Be it a commercial building or residential building; you indeed crave for privacy in your place. While the commercial zones stay jampacked with work where the employees are relentlessly moving to and fro throughout the floor, in your home, you must be cooking or taming your child. No matter which of the situations you are in, you will not really enjoy the fact when the neighbours sneak in. Privacy is protection. The more you will be able to maintain your privacy, the better the level of protection you will be able to ensure for your property. It is the matter of safety of the people residing inside, and as the owner, you can't ignore the factor under any condition. So, here's how having
window tinting in Frankston
done really help. Take a close look at the facts.
100% Privacy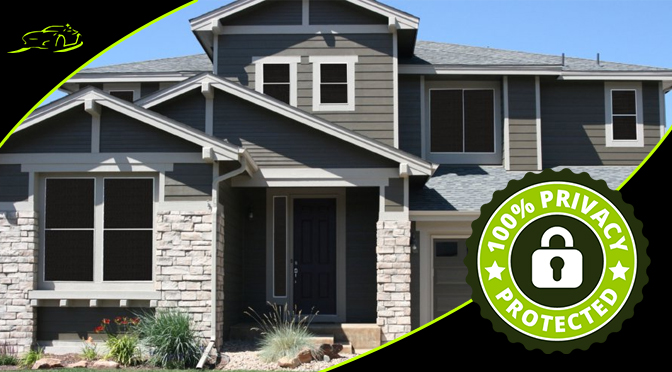 As mentioned above, the tinted home windows offer 100% privacy for your premises, be it a commercial office or your home. However, if you think that it will work as a pitch dark black paint, you are thoroughly mistaken. It creates a layer or shade on the glass windows that do not let the spectator take a sneak peek of what is happening inside the premises.
But, You Can See What's Happening Outside
Well, the best part of using tinted windows for privacy is you will be able to follow the happenings outside your premises. The dark colour may darken the sight a little bit after
window tinting in Narre Warren
, but everything will remain crystal clear. However, the people on the outside will not be able to see what's happening inside, no matter how hard they try. You will be able to enjoy the view without compromising your privacy. Isn't it great!
Essential for Office Security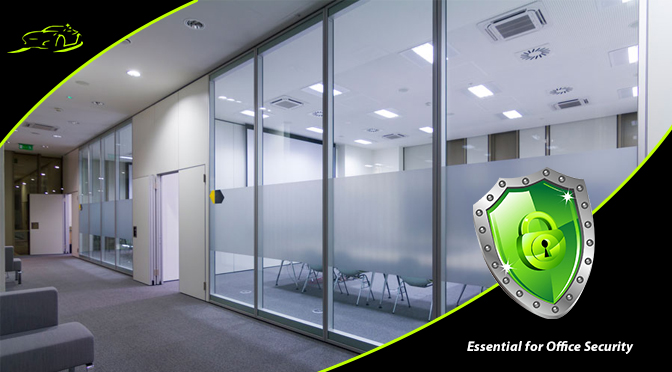 Sometimes, you go for transparent aesthetics and compromise the security factors for your office. However, that's never a good practice. You never know who is sitting there with a binocular in their eyes and checking out what is happening inside your office. So, it's better to be safe and ensure the safety of your clients and customers too.
Save Your Belongings
The privacy is not limited to the employees or the staffs, but it is about the security of your office belongings as well, which are being protected by the tinted window glass. You can't allow anyone to have close surveillance to your office belongings when the premise is empty. And, there is nothing more cost-effective or useful solution as the tinted windows.
Final Words
So, these were some of the ways with which the tinted windows help to enhance the security of your premises. Hope, you have found it useful enough. For high quality and professional window tinting near Dandenong, you need to take the help of right professionals. Fresh Window Tinting is the name you should trust for this. Contact us today for an obligation free quote. Visit https://freshwindowtinting.com.au/ for more details on our services.