Car Tinting Berwick
Wanting window tint for your car ? You'll be getting the highest quality product with a professional service and fast installation choosing Car tinting Berwick. Tinting your car windows not only makes for a cooler, more comfortable car, it also offers protection against Queensland's harsh UV rays.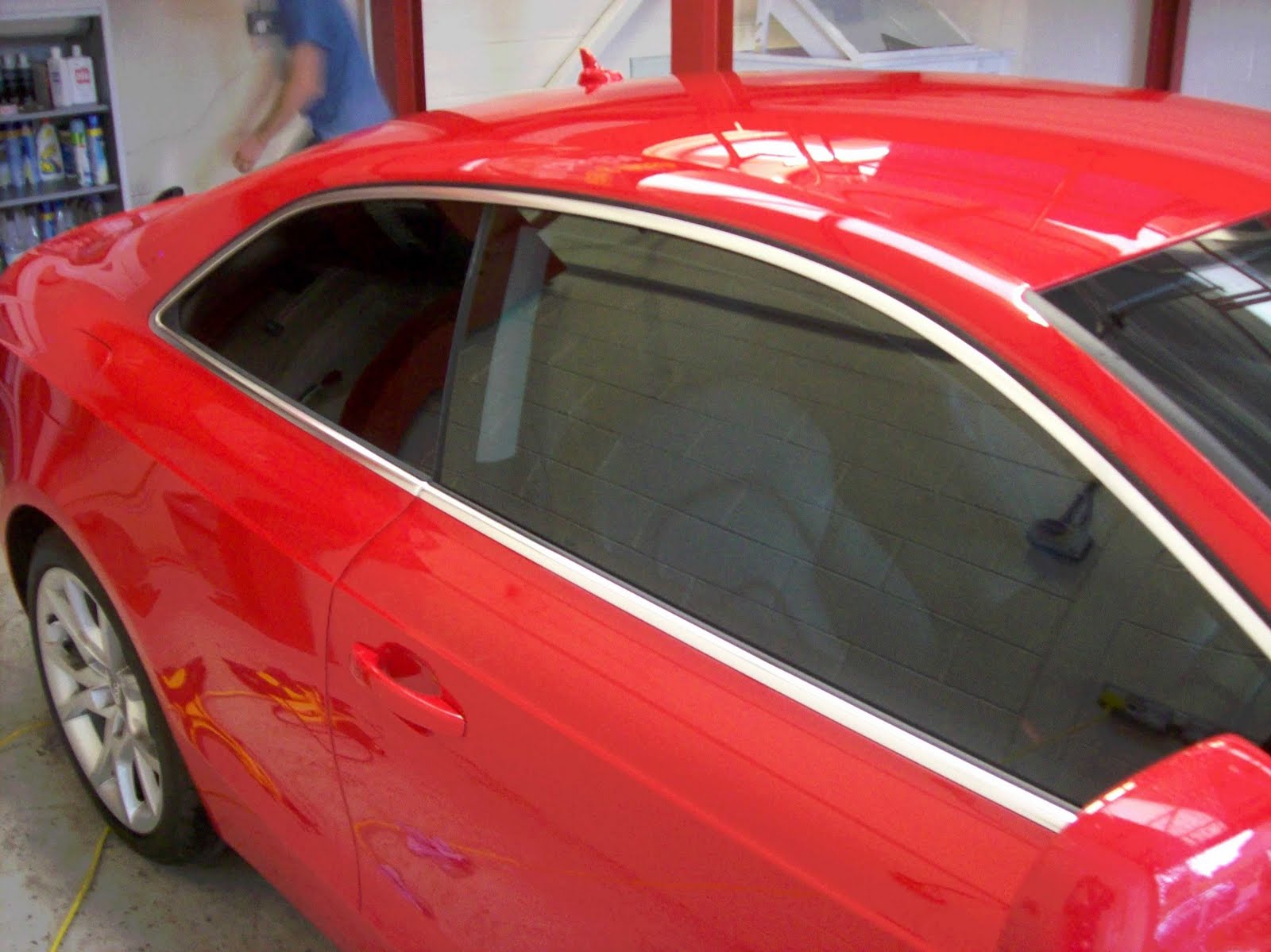 Are you interested in getting your car tinted?
Book an appointment today.
Call us on 0434 272 547