Car Tinting Dandenong
Is your car missing something? Something dark, something clean and smick? Our staff will assist you with the tint suited for you, darkest legal tinting available to the lightest tint. We provide high quality work with express install. We offer vehicle tinting services to keep you and your passengers more secure, comfortable and safe.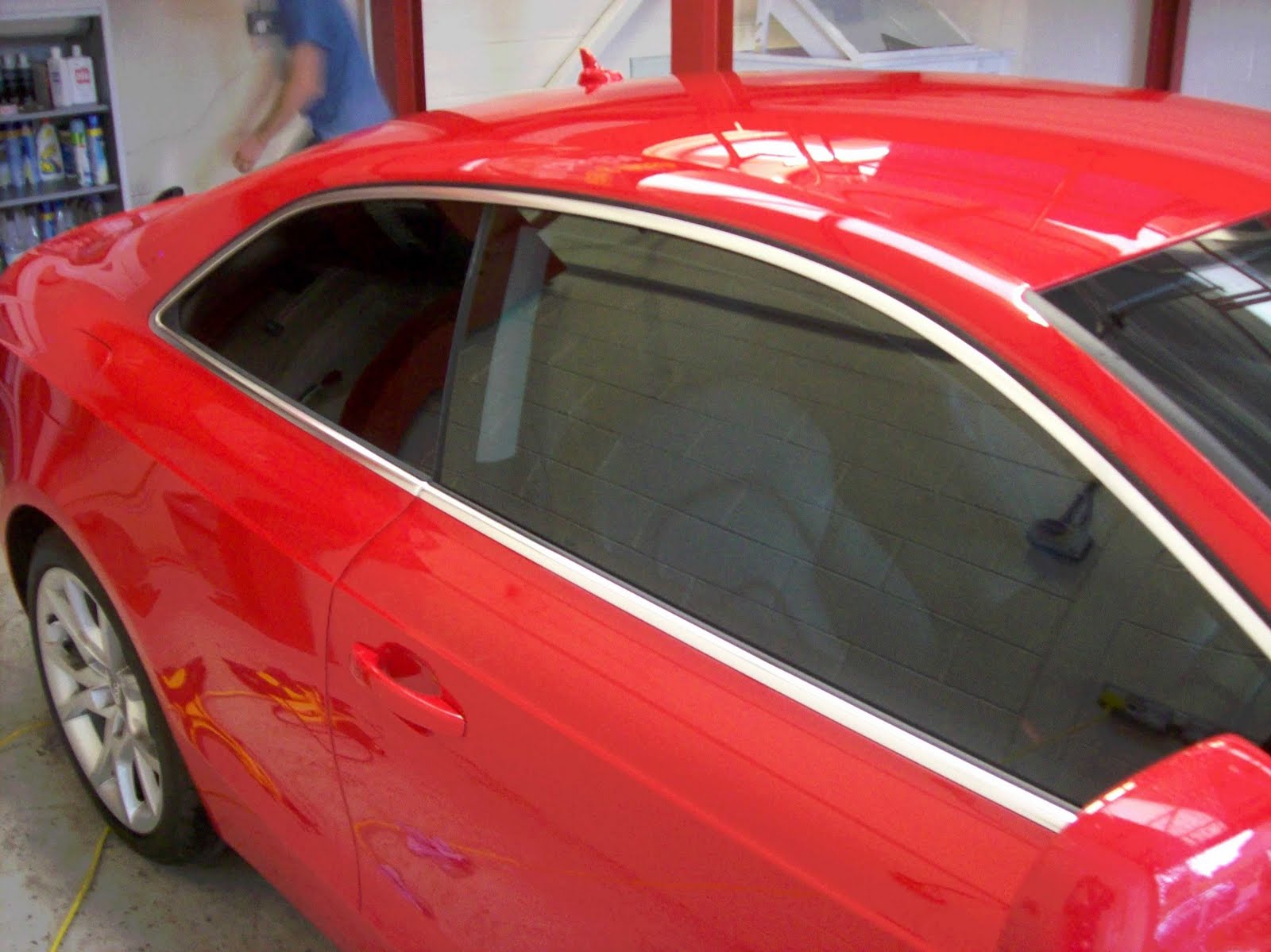 Get all your Car tinting needs come to Dandenong car tinting.
Book an appointment today.
Call us on 0434 272 547