Car Tinting Frankston
With the right tint, you'll reduce the temperature inside your vehicle by more than 60%, preserving your car's interior and relying less on your car's air conditioning. Car tinting Frankston offer legal and safe tints for your car. Book in today for a quick and efficient tinting job on your car.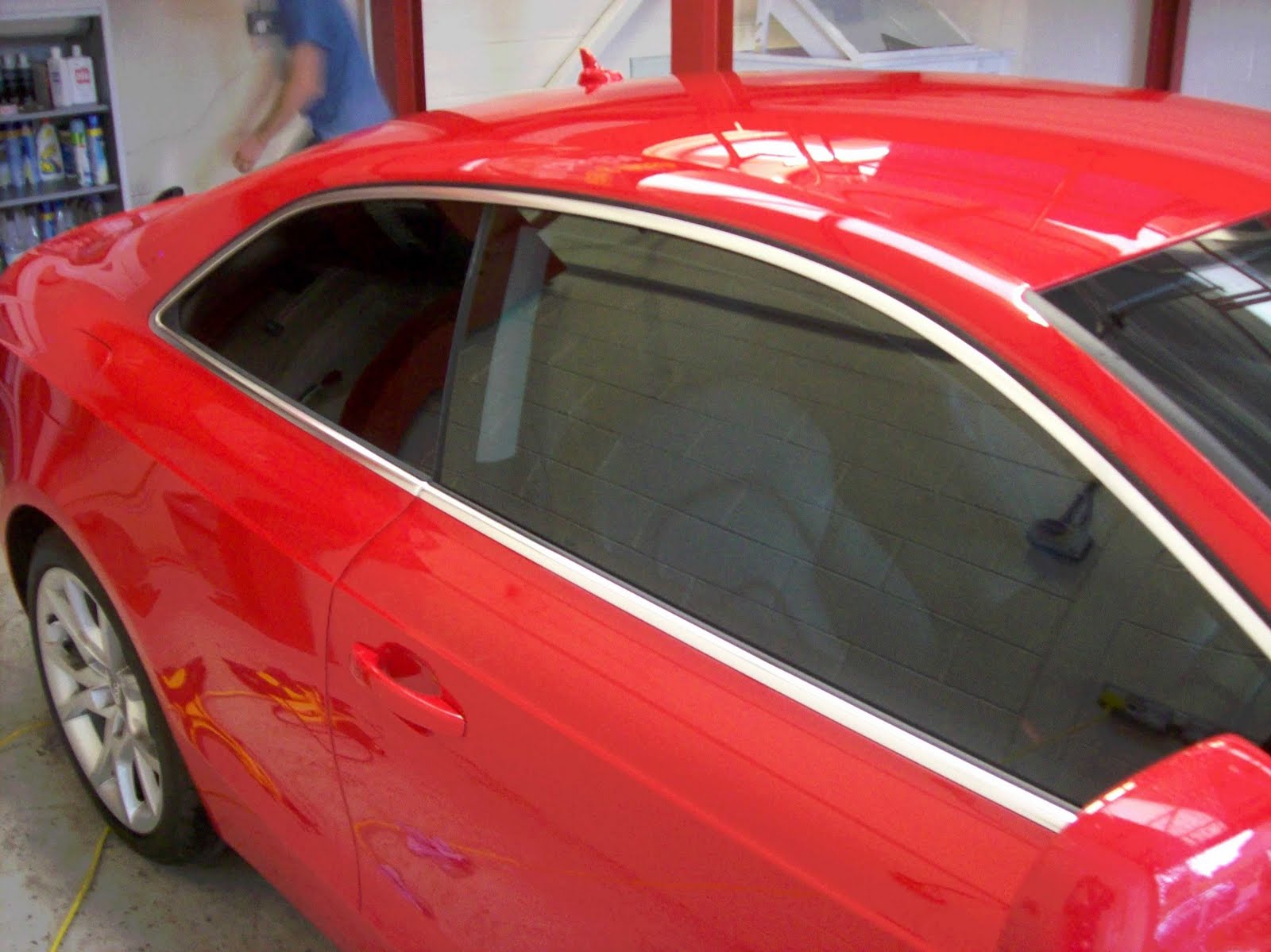 Are you interested in getting your car tinted?
Book an appointment today.
Call us on 0434 272 547