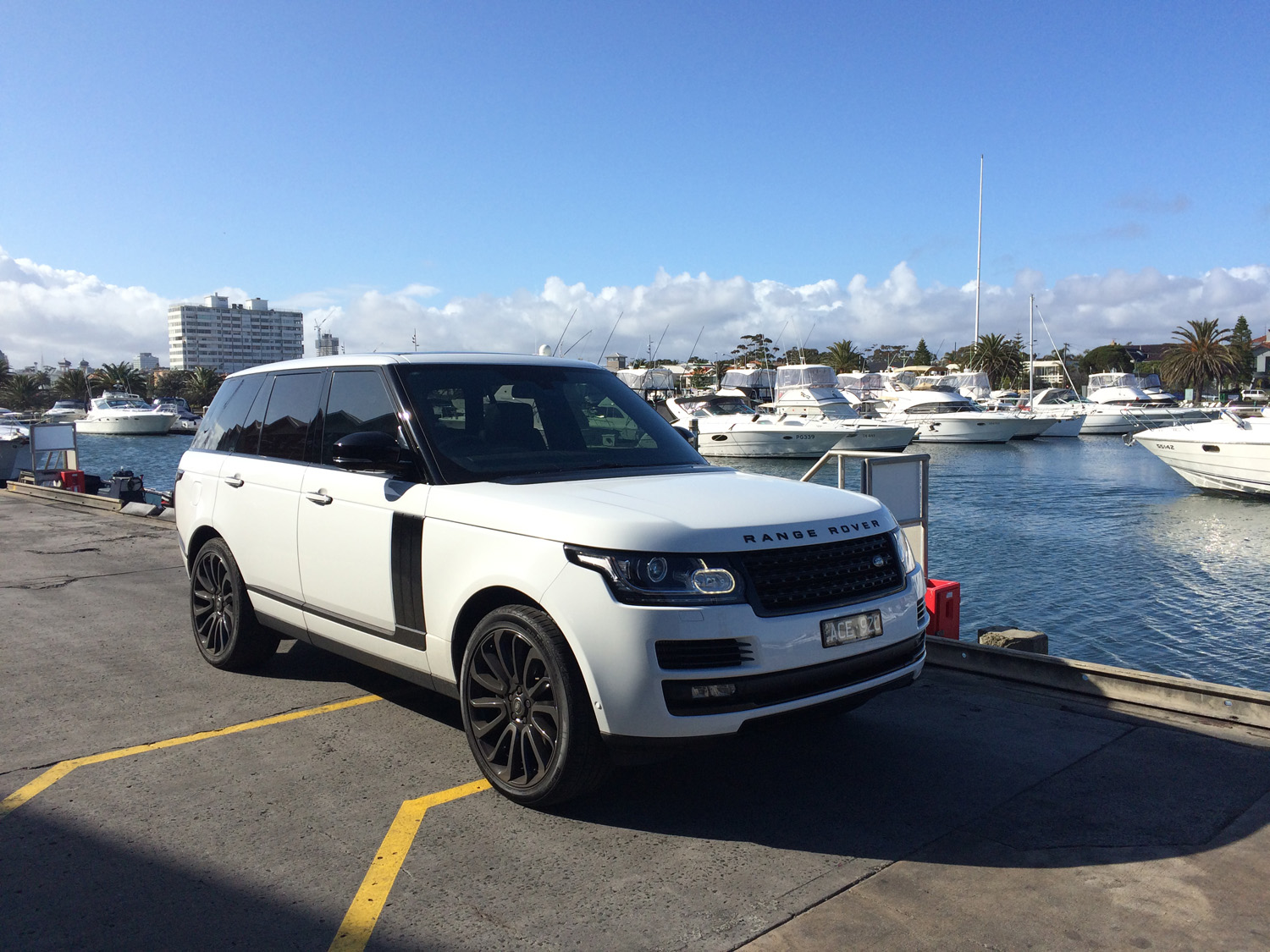 At Fresh Window Tinting, we are proud to deliver high-quality car window tinting Melbourne services to our customers across Cranbourne, Frankston and other surrounding suburbs of Melbourne. We use the very latest installation techniques to ensure that your investment is protected from the damaging effects of the sun. Our window tinting can keep the interior of your vehicle cool and comfortable whilst improving the driver's comfort and safety. Car Window Tinting Prices at cheap rates.
Window Tinting in Different Shades:
Available in different shades to choose from, our window tinting looks great and compliments your vehicle's colour and styles. We will discuss with you to understand your tinting needs and help you select the right shade of window tint for your car. Our experts also understand that some states have specific rules for window tinting and will only recommend the tint shades approved by your state laws.
Benefits Of Window Tinting:
Combining the utmost comfort with a sleek appearance, our window tinting benefits you in the following ways:
Ensure your privacy

Great glare reduction

Heat rejection

Interior & leather upholstery preservation

UV protection

Maintain cool temperature inside
Our Car Window Tinting Melbourne Prices:
Getting your car window tinted is not as expensive as you believe. However, there are certain factors that influence the pricing of a window tinting service.
Number of Windows: While smaller cars have 5 windows, larger vehicles have around 10 windows, so the number of windows your car has will affect the tinting price.

Type of Window Tint: The type of tint you want to use will also influence the total cost of the window tinting service.

Window Tinting Shade: As already said, window tints are available in different shades. The tinted shade you are opting for will determine the price you will be paying.

Other Factors: The look you want to achieve, level of UV protection you need, transparency level recommended by the state laws and the tinting process also play a major role in determining the window tinting price.
If you would like to get an accurate quote for your car's window tinting, feel free to call Fresh Window Tinting on 0434 272 547.