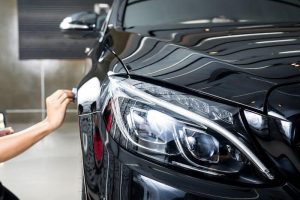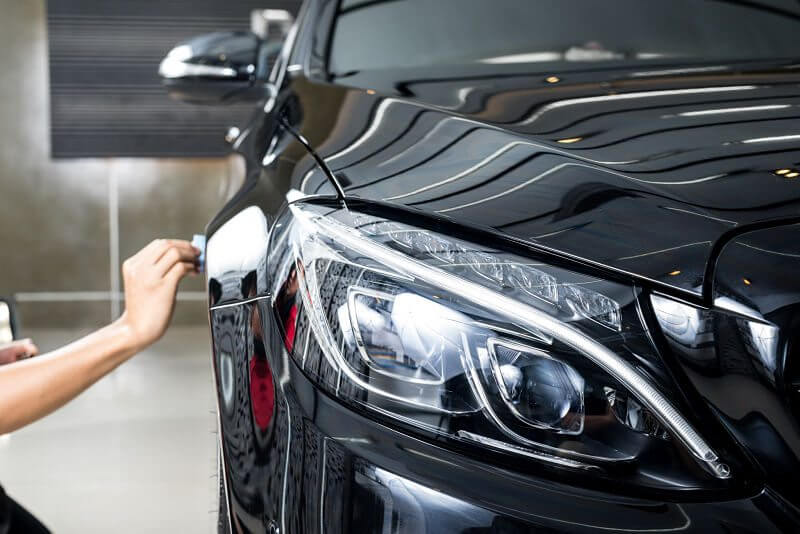 Heat and glare in your home or business become unbearable and make it difficult to work or relax. However, these common problems can be quickly solved by the installation of window tinting films. For window tinting in Lynbrook, you can trust Fresh Window Tinting. With many years of experience under our belts, we have been installing window films and making a real difference in the lives of people throughout Lynbrook and the surrounding suburbs.
Our Window Tinting Services Include:
Automotive Window Tinting Lynbrook:
Whether you are looking for a vibrant, bespoke effect or a subtle, elegant finish, our car window tinting service can make it happen. Our window tints are available in a wide range of shades from light to dark and in a variety of finishes that enhance your vehicle's visual appeal, elegance, privacy, safety and comfort.
Residential & Commercial Window Tinting Lynbrook:
During the day, the sun streaming into your home causes heat build-up and glare. Besides upgrading the looking of your home, our residential window tinting films can dramatically reduce heat build-up and glare, provide UV protection, facilitate energy savings and ensure privacy, comfort, safety & security to your assets.
Window is one key element that impacts the appearance of a commercial building. That's why we recommend installing window tints on office windows as they can create a comfortable work environment and improve building safety. Our commercial window tinting increases the curb appeal of your business by giving off a sleek and sharp look.
How Can We Help?
At Fresh Window Tinting, we can help you choose the right window films for your asset, meeting your requirements and expectations. Our car window tinting specialists have extensive knowledge on tinting products and offer professional solutions for vehicles, residential and commercial buildings.
Would you like to increase the privacy of your car, home or office in Lynbrook? Call 0434 272 547 and see if we can help you!