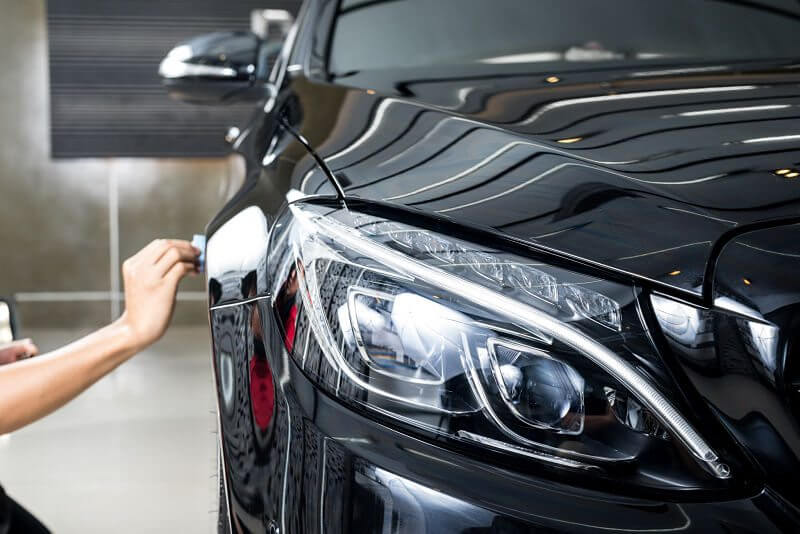 Are you concerned about protecting your vehicle's look? If so, you can count on the experts of Fresh Window Tinting that's been offering a comprehensive range of car care services to the vehicle owners across Cranbourne, Frankston and other surrounding suburbs of Melbourne. From routine cleaning to applying a ceramic coating, full paint protection and correction, we take care of every aspect of your vehicle's appearance.
Protect Exterior And Interior Of Your Vehicle:
Over time, the shiny coats become dull with peeled paints and rusted portions. Our car care Melbourne services involve comprehensive procedures that can restore the appearance of your vehicle's surfaces. We use high quality coating products and adopt advanced techniques that will preserve both the exterior and interior of your vehicle.
Maintain The Super Gloss Mirror Finish Of Your Car:
At Fresh Window Tinting, we realise the importance of taking care of your investment, which is why we deploy advanced detailing techniques that help maintaining the super gloss finish of your car. Our car care Melbourne experts do whatever it takes to bring out the full beauty of your vehicle and protect it from harmful environmental elements.
Why Choose Us For Your Car Care Services?
We provide our customers with the highest quality and the most affordable car care services.

We only use the finest car care products and tools available to ensure a super gloss finish.

We pay meticulous attention to detail and treat your car with the utmost care and caution.

We provide a variety of car care services including window tinting, paint protection, upholstery cleaning, interior protection and ceramic coating for prestige cars as well.

We also provide leather upholstery cleaning and interior protection for vehicles of all makes and models.

All of our car care services come with a warranty, providing a complete peace of mind to our customers.
If you would like to know more about our car care services, we invite you to call Fresh Window Tinting at 0434 272 547.