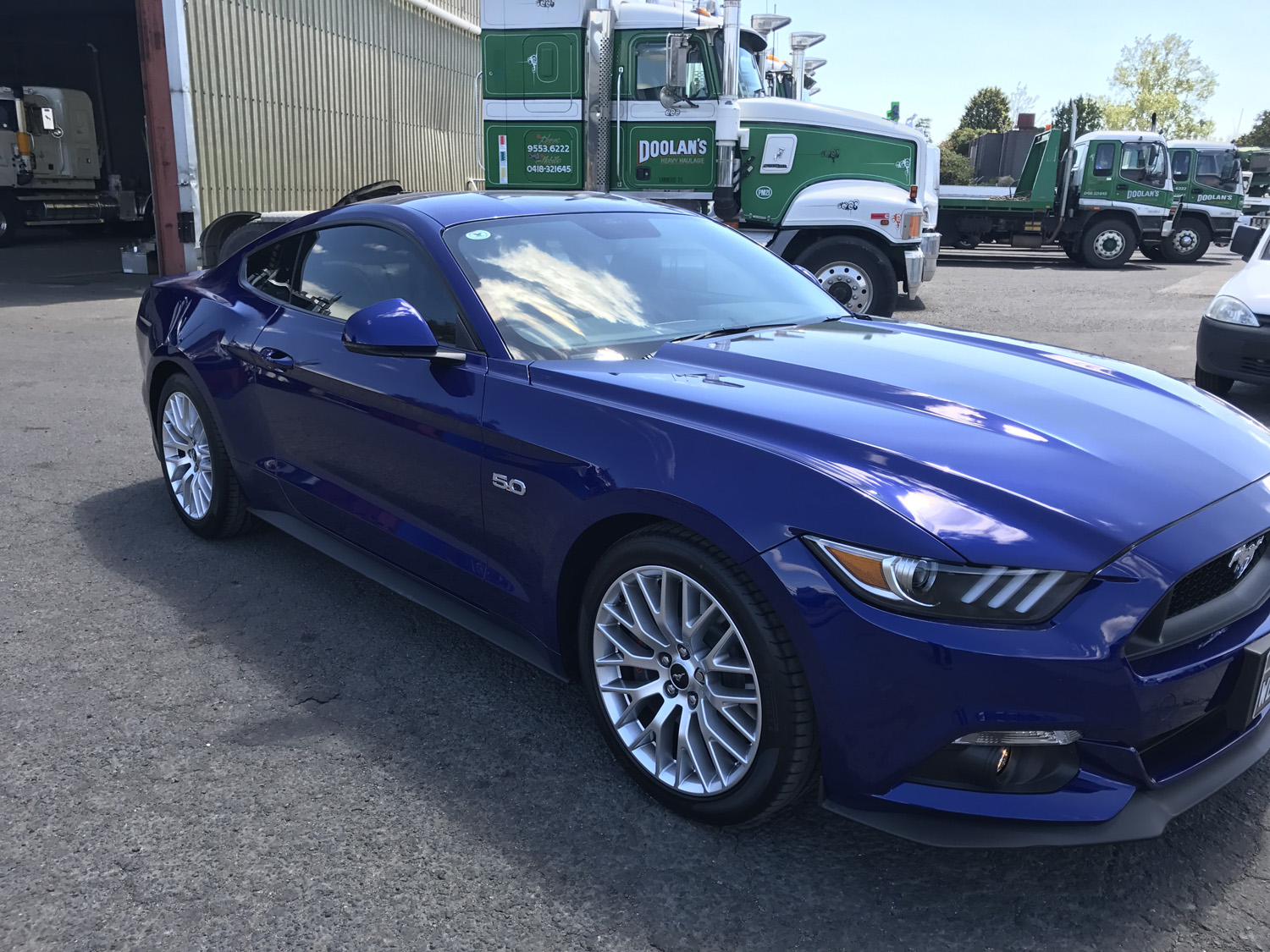 Have you ever gotten into the car that has been standing in the hot sun all day? If you had a bad window tint or no tint installed, the temperature inside the car is likely unbearable. The only option available to keep your vehicle much cooler and more comfortable is to install car tinting. At Fresh Window Tinting, we offer a comprehensive range of car tinting services to the vehicle owners across Cranbourne, Frankston and other surrounding suburbs of Melbourne.
Car Tinting For Cool Vehicle Protection!
We have high-quality car tinting products that provide complete protection from the sun's harmful rays by creating a permanent barrier between the outside world and your car's interior. Our car tinting not only helps keeping your vehicle cool inside but also preserves your dashboard, seats, floor mats, carpets and leather upholstery from fading.
Why Do Our Clients Love Us?
We offer car window tinting in different shades and colours to choose from. If you are not sure which shade is right for you, one of our knowledgeable experts will help you decide on the right tint that suits your budget and style

We are always happy to customise your ride and make it more stylish that ever before. No matter what kind of look you are going for, we can enhance the look and feel of your vehicle with custom window tinting.

Our car tinting services are extremely cost effective and can meet any budget. We offer window tinting in different price packages, allowing our customers to choose the one based on the look they want to create and their budgetary requirements.

We only appoint professional, skilled installers to carry out the car tinting job to ensure longevity and perfect finish. Moreover, our tinting service comes with a warranty for your complete peace of mind.
For comprehensive car window tinting services in Cranbourne, Frankston and across Melbourne, call Fresh Window Tinting at 0434 272 547.