Car Window Tinting Melbourne Prices
At Fresh Window Tinting, we specialize in window tinting service with over 8 years of expertise and experience. You can talk to our experts, who will guide you to get the right tint for your car as per you needs.
We offer variety of shading to provide the best window tinting for your car. Window tinting will not only provide protection to your vehicles but also give peace of mind. If you want to improve looks of your car by getting its window tinted, contact Fresh Window Tinting now.
Benefits of getting your car tinted:
Helps to block harmful UV rays
Protect your car interiors
Maintains cool temperature inside car
Helps to get privacy while driving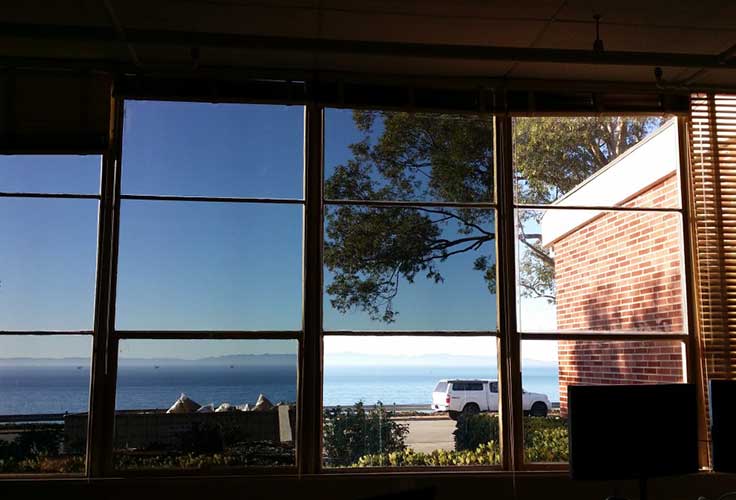 Are you Melbourne resident searching for car tinting service?
Talk to our friendly team to tint your car today.
Call us on 0434 272 547