Are you concerned about the deterioration of your vehicle's interior that's sitting in a hot parking lot the entire day while you are at work? Or just want to outfit your luxury car to give it a stylish look? If yes, why not get your car windows tinted by Fresh Window Tinting?
Car Window Tinting is an excellent way to improve the aesthetics and comfort of your car, as well as protect yourself and your vehicle's interior from harmful UV rays. Fresh Window Tinting offers mobile window tinting services in Cranbourne providing you an affordable solution to get your car windows tinted without having to take your car to the shop.
At Fresh Window tinting in Cranbourne, we offer a range of high-quality tint films and professional installation services to suit your needs and budget. Our team of experts will help you choose the right tint film for your car and provide you with a detailed quote upfront, so you know exactly what you're paying for. With more than a decade of experience in car tinting industry, we can install window tint films on any vehicles, including cars, trucks and luxury automobiles. All of our tinting products are ideal for enhancing UV protection, reducing glare, rejecting solar heat, less interior fading and increasing privacy.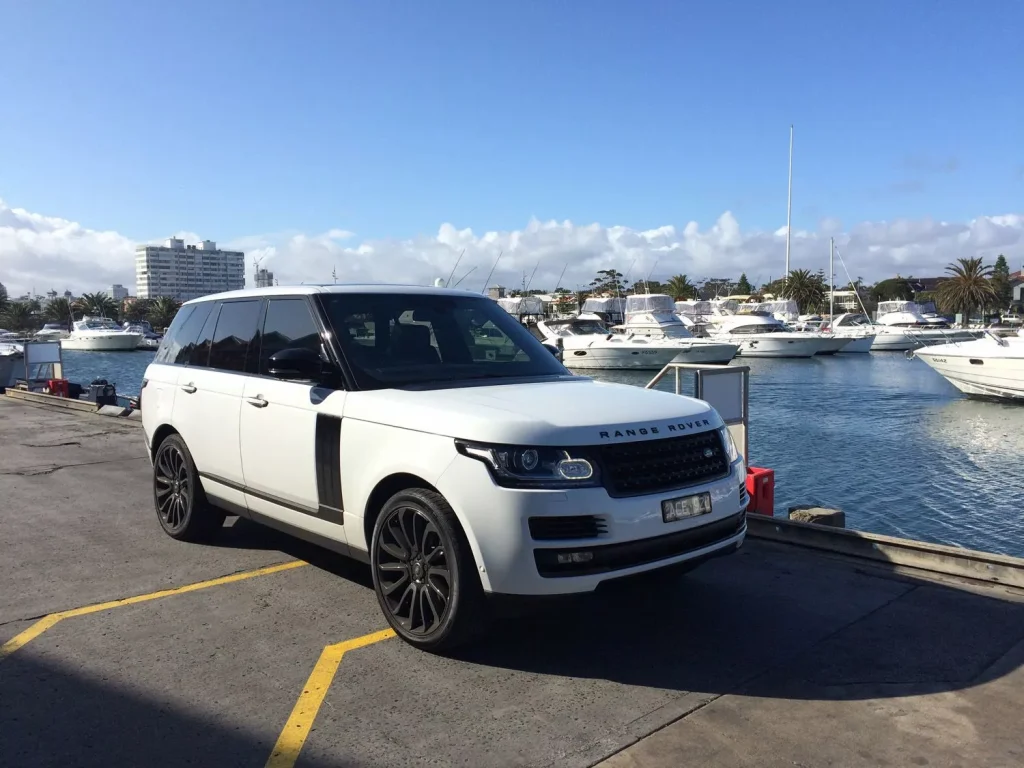 What Does Our Tint Application Process Involve?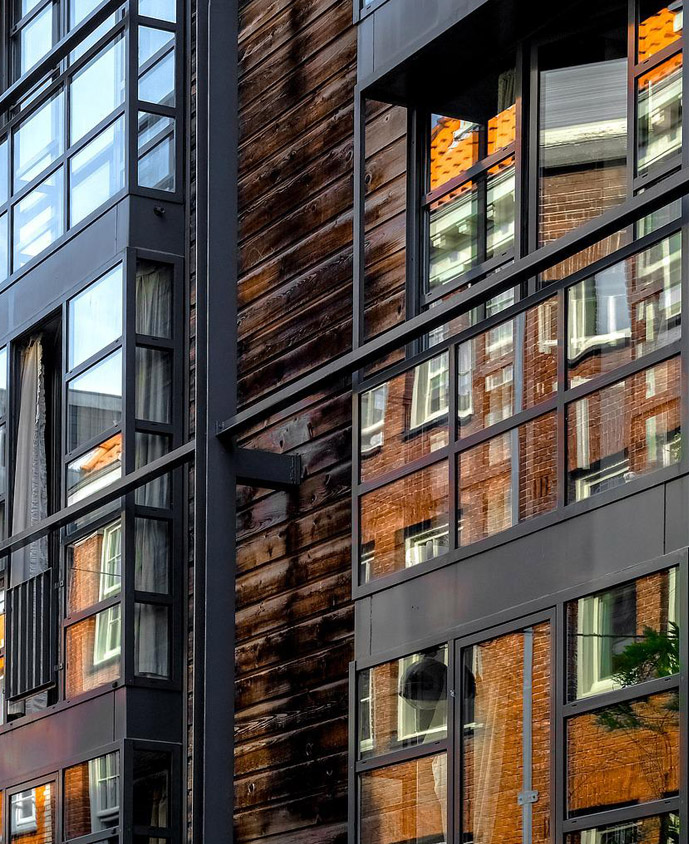 Consultation:
Before we install the window tint, we will discuss with you about the various tinting options available and even recommend the best and legal tint, matching your budget and preferences.
Prepping The Windows:
We will wash the inside and outside of your windows to get rid of all of the debris so that there will be no dirt particles left between your window and tint film.
Measuring & Cutting:
After thoroughly cleaning the windows, we will cut pieces of film to fit the size and shape of your car's windows. Next, a heat gun is used to heat-shrink the film so that it takes the curves of the glass.
Installation:
Once the tint film is perfectly shaped and sized, we will spray soapy water onto the window alongside the film to activate the adhesive. Then, the release liner is peeled off and the film is applied to the home window. Using a squeegee, we will press the film firmly to the glass and push out excess solution that may be present.
Dry time:
Usually, it takes up to three days in ideal weather condition for the adhesive to completely cure. We recommend not to open the car window tinting during this time as the film could get scraped off from the glass.
Now, you know everything that goes into a window tinting prices process. What are you waiting for? Call 0434 272 547 and schedule a window tinting service with us today to experience all the benefits that window film has to offer. Find more from our range of car window tinting in Cranbourne, Melbourne.