Quality Car Window Tinting in Melbourne
Want to ensure that your car doesn't just look good but also has an extra layer of protection? If so, going for window tinting is the best option for you. But window tinting is an aspect which you can't go the DIY way; professional help will be necessary. This is where we come in. We have been specialising in car tinting in Melbourne for several years now, and we pride in the fact that we have been able to provide quality services consistently over the years.
Providing the best customer service has always been our forte which is precisely why we have acquired industry best professionals who are not only highly trained but also possess the highest level of qualifications.
There is no doubt that window tints are undoubtedly one of the best ways to give yourself a much-needed privacy in your car. Over time, the glare from the sun causes the interior of the car to fade, but with tinting, you can prevent such an instance from happening.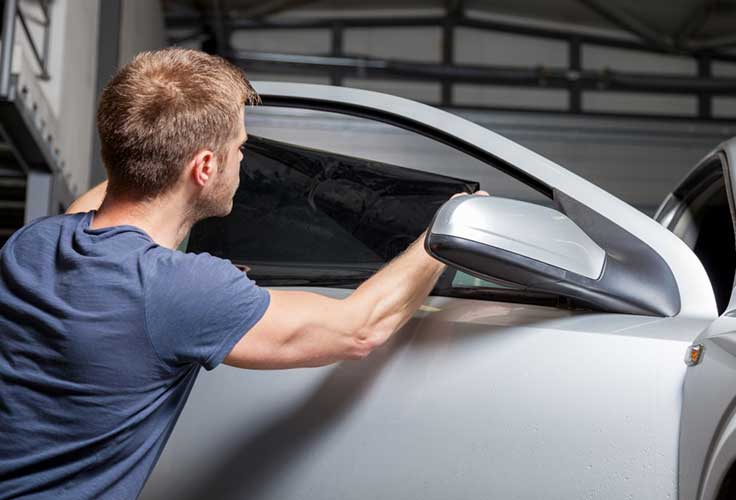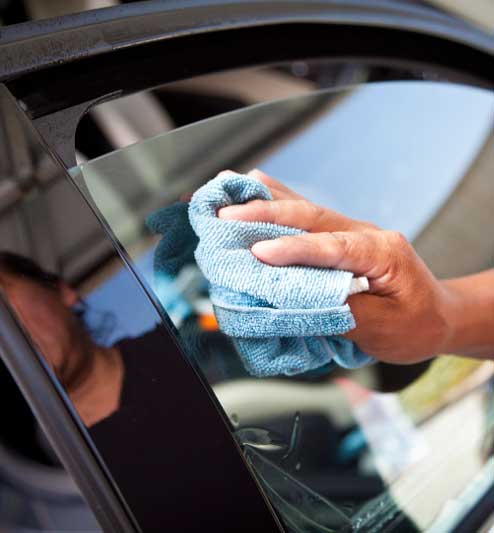 So what makes us different from other window tinting companies?
Reasonable prices: We understand the fact that no one wants to pay over the odds for tinting their windows which is precisely why we have been able to provide quality services at prices which can be afforded by all. Although we offer cheap car window tinting in Melbourne, we never compromise on the quality of our services. With technical advancements, now it's much more feasible to offer quality services without charging an exorbitant price, and that's what we do.
Prompt services: We don't take ages to tint your car windows. We know that you have a busy schedule and your car might be the only way you commute to and from work. Precisely for this reason, with the help of state of the art equipment and trained professionals, we ensure that we cater to your project in the most prompt manner.
Friendly staff: Our staffs are always ready to greet you with a smile and cater to any enquiries or concerns which you might have. We have always believed that our clients are the biggest pillars of our company which is precisely why we make sure that we serve them in the best possible manner.
Access to high-quality materials: To conduct a tinting job efficiently, there are certain tools and equipment which are needed for the job. Thankfully, we are a company that possess all the relevant tools that are needed for the job.
Great customer service: Our job doesn't just end after we are done tinting your windows. We have always believed in great customer service, and that's precisely why we make sure that we are there for our clients if any problem arises after we are done with the job. If you think that the tint hasn't come up to your standards, we are more than ready to rectify it.
Advanced technology: We comprehend the fact that the technology is growing at a rapid rate and it's important to keep in sync with these changes. Precisely for this reason, we make sure that we are providing you with a service which incorporates the highest level of technology.
We pride in the fact that over the years, we have consistently delivered the highest quality of tinting services to our clients at prices which are extremely affordable. If you are looking to tint your windows from industry experts, just give us a call, and we will help you right away.