Paint Protection & Ceramic Coating
Want to keep your new car in a pristine condition that pulls everyone's attention? Whether it is a recently-bought joy and pride or the one you own for a quite some time now, Fresh Window Tinting offers the ultimate paint protection services that make your car look at its best from every angle. We only use the finest products and advanced techniques to ensure that it has that 'new car' look and feel for the long term.
What Does Our Paint Protection Treatment Involve
Our paint protection treatment involves the application of a protective layer or outer coating that protects your vehicle's paintwork and keeps it looking at its best for many years to come. In addition, it also helps maintaining your vehicle's high-gloss, showroom finish, allowing your car to exhibit endless shine and pristine look by providing lasting protection for the paintwork.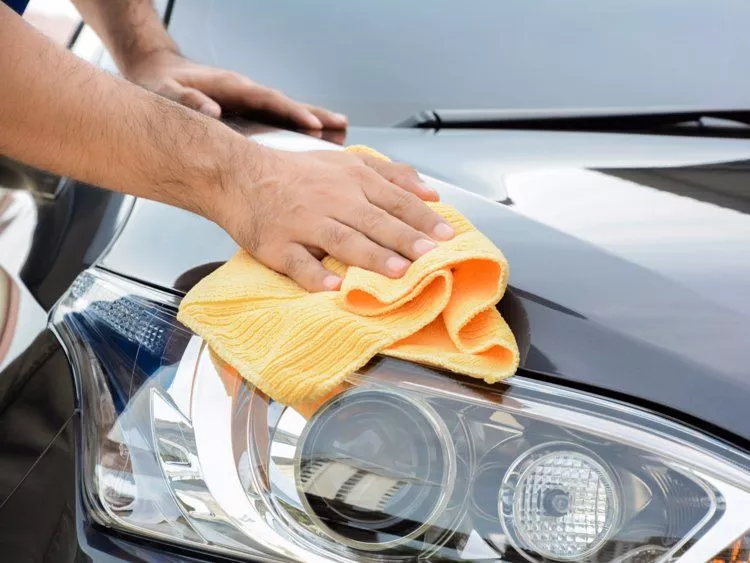 Benefits Of Paint Protection: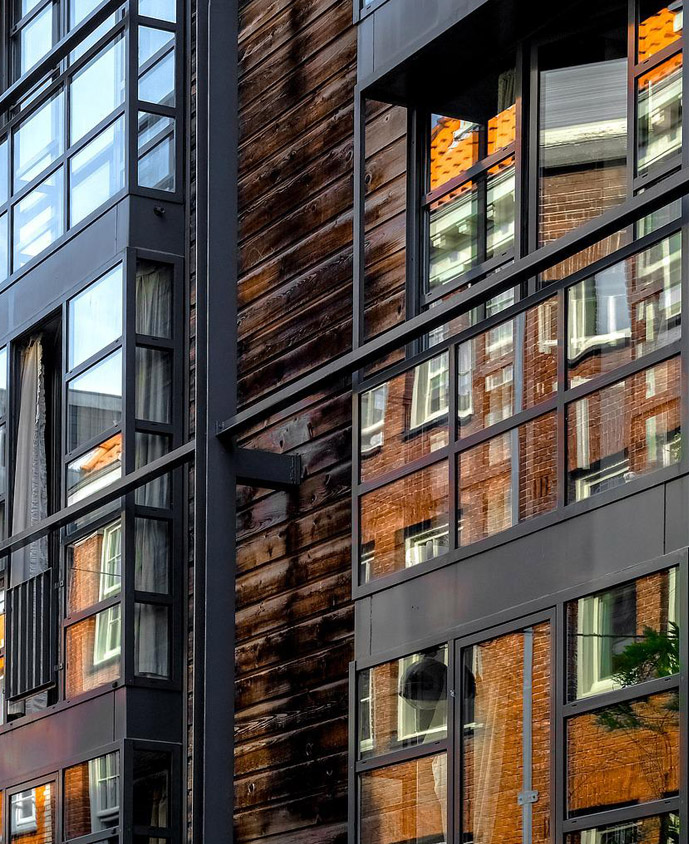 Benefits Of Paint Protection
Repels dust, dirt, debris and grim
Reduces the need for frequent washing
Provides protection against tree sap & birds dropping
Blocks harmful UV rays and prevents fading
Keeps your paint free from scratches, chips, dings & swirls
Maintains your car's aesthetic and resale value
Prevents chemical reactions
Ensures invisible protection that is virtually undetected
Best suited for vehicles of all makes and models
At Fresh Window Tinting, our paint protection coating can be applied on any area where you would like to achieve additional shine and protection, such as
Chassis
Front bumper
Door handles
Door cups
Headlights
Hood
Rocker panels
Front fenders
Rear fenders
Mirrors
Take Advantage Of Our Professional Application Service:
Though paint protection coating comes with numerous benefits, you can achieve the best results only with professional application. Without the work of highly trained technicians, your paint protection coating may be vulnerable to rippling, chipping and other premature signs of wear. With immense experience and training, our knowledgeable team can keep your car's paint looking brand new by using the best paint protection products and application techniques available.
Contact us on 0434 272 547 to schedule your paint protection treatment today!