Commercial & Office Window Tinting
Commercial window tinting is an essential part of any business in Melbourne that wants to maintain a comfortable and energy-efficient working environment. Wondering if there is a way to improve the safety and the curb-appeal of your commercial building? Yes, there is! Tinting your business's windows is one of the quickest and cost-effective ways to provide enhanced security and alter the look of your commercial building. For office window tinting in Cranbourne West, Mornington, Frankston and surrounding suburbs, Fresh Window Tinting can be your go-to option. With more than a decade of experience in the tinting industry, we have supplied and installed the highest quality films on the commercial properties across Melbourne.
Fresh Window Tinting has a wide range of commercial window tinting options that cater to various businesses' unique needs. From solar control films that reduce heat and glare to decorative films that enhance the aesthetics of the building, we have it all. Our team of professionals is highly experienced and ensures that every window tint installation is completed to the highest standards.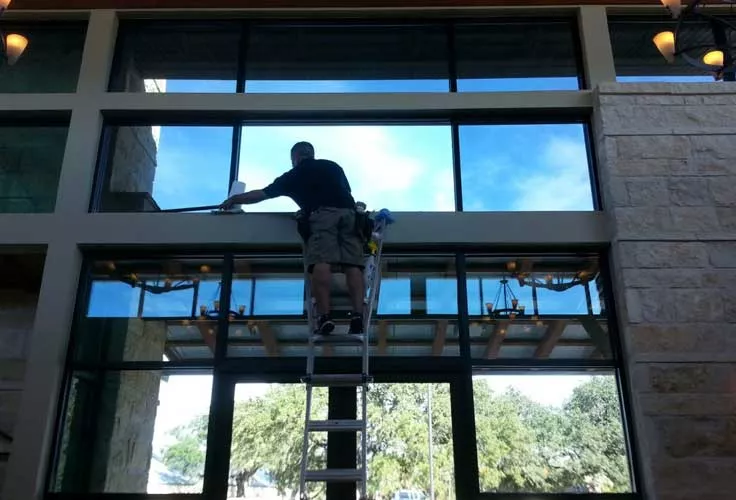 Why Should You Invest In Our Commercial Window Tinting Films?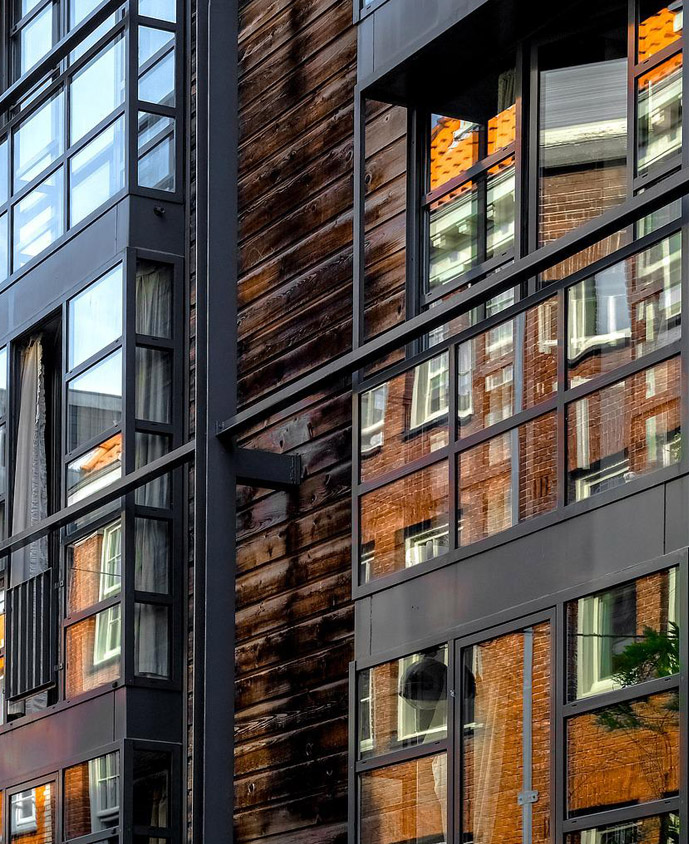 Privacy:
Tinting your office windows will add an extra layer of privacy to your business. Though it prevents the prying eyes from seeing through the windows, it will not affect your ability to have a clear outside view.
Energy Efficiency:
Tint films add insulation to window glass, blocking sun's rays and heat from seeping through. As a result, your workspace remains cool inside, reducing the need for continuous operation of HVAC system, which in turn reduces your energy costs.
Protection From UV Rays:
Our window films can keep out up to 99% of the sun's harmful UV rays, protecting your employees' eyes and skin against dangerous UV damage, and your possessions from fading and discolouration.
Upgrade Your Building's Appearance:
Our window tinting films create a refreshing, professional and cozy ambiance inside and make your commercial building look smarter from the outside.
Reduce Glare:
One of the significant benefits of commercial window tinting is that it can reduce excessive glare from the sun without blocking out the natural light.
Increased Safety & Security:
Our window films add a protective barrier over the existing glass and keep windows intact in the event of storm damage, accidental damage and forced entry & burglary.
Why Choose Us?
With a team of fully-trained and qualified window film installers, we can tint your commercial windows, ensuring a flawless finish. We use high quality window films and offer window tinting service at competitive prices. Available in a variety of shades and colours, our window films will definitely meet your tinting needs. By choosing Fresh Window Tinting, you can trust that your business will receive high-quality window tinting services that will enhance your office's comfort and security.
If you would like to take advantage of our office window tinting services, call 0434 272 547 and talk to us today. Let's talk you through the options available and recommend the right product, matching your tinting needs.