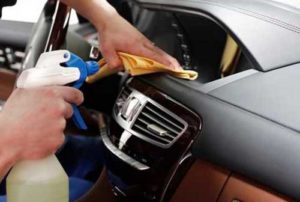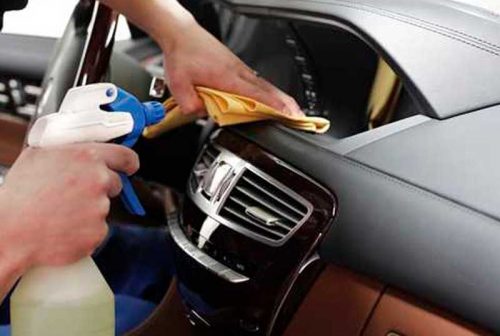 Ever thought of Window tinting? Just like your skin, your vehicle's skin also gets damaged by harmful Sun and roadside debris. Just like sunscreen, a car window tinting helps protect your vehicle. At Fresh Window Tinting, we provide high-quality window tints for vehicles, homes, and commercial spaces across Keysborough and its nearby suburbs.
Whether you are planning to turn the exterior of your car, we provide paint protection films, window frosting, which represent your style and character of your car. We have a variety of options ranging from a sheer tint to a reflexive brighter tint, or metallic finish; you have endless options at Fresh Window Tinting. 
Our Window Tinting Service helps in
Increased protection
Blocks 99% of harmful UV rays
Comfy and protected ride
Secure your valuables
Reduces heat
Fuel saving
Residential & Commercial Window Tinting
If you home heats up suddenly, may be its due to the rays that fall inside. Sun rays can easily heat up the space in no time. It is important to block them right away. If not, these rays can affect your skin, produce allergies, and sun-related skin issues. Our residential window tinting at Fresh Window Tinting helps you in this regard. Our residential window film solutions blocks harmful rays from entering inside and provide ultimate protection to your home. 
Our commercial window tinting solutions provide safety and protection to office spaces and buildings. Window films offer complete protection from sunbeams, brightness, excessive heat, and breakage. Additionally, it provides chillness around in summer. 
Why Choose Us?
We provide window tinting solutions for all makes and models.
From passenger vehicles to luxury cars, we provide accurate window tints to enhance your vehicle's outlook.
Our window tinting helps to protect your vehicle's interior and leather upholstery.
Our window films are durable, designed to last and maintenance-free.
Our window tinting provides improved comfort blocking all UV rays from the sun protecting your vehicle.
If you are looking for a mobile car window tinting service nearby Keysborough, call us at 0434 272 547.
Car Window Tinting service in Melbourne, Frankston, Carrum Downs, Berwick, Narre Warren, Dandenong, Hallam, Springvale, Doveton, Keysborough, & Noble Park Call us now on 0434 272 547.