Are you thinking of getting a house window tinting service in Beaconsfield? Look no further than Fresh Window Tinting. We are window tinting experts in Melbourne, offering reliable house window tinting solutions to our customers in Beaconsfield and surrounding suburbs. Our range of house window tints complements various architectural styles, enhancing curb appeal. Even in the event of breakage, our window films hold shattered glass together, offering an added layer of security against intruders and reducing the risk of injuries from flying glass shards.
Our Residential Window Tinting Process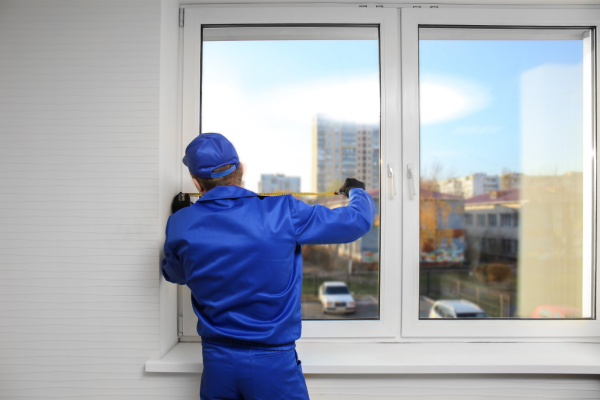 Our residential window tinting process is direct and seamless. We begin with a personalised consultation to understand your tinting needs. Then, our skilled technicians expertly install high-quality window films tailored to your preferences. When you choose your house windows, you gain enhanced energy efficiency, privacy, and aesthetics to elevate your living space to new heights. We keep you informed at every step, from selecting the right tint to the installation process.
Why Choose Our House Window Tinting In Beaconsfield?
With years of experience, our skilled installers ensure precise installation and impeccable results.
We exclusively use high-quality window tints known for durability and performance.
Our team tailors window tinting to match your specific needs, preferences, and home design.
We prioritise client satisfaction and strive to exceed expectations on every project.
Our services offer exceptional value, balancing affordability with top-notch quality.
No matter where you are in Beaconsfield, you can always trust the experts at Fresh Window Tinting. We offer a transformative approach to home living with our superior house window tinting solutions. By combining energy efficiency, protection, aesthetics, and privacy, we create a harmonious living environment that reflects your unique style while embracing modern technology.
Choose us to experience comfort, elegance, and functionality through our unrivaled window tinting services. If you need further information on our house window tinting in Beaconsfield, call us at 0434 272 547 today.