House window tinting is a great investment for homeowners looking to protect their home and family, improve energy efficiency, and enhance the aesthetic appeal of their home. Fresh Window Tinting provides a range of window films that can offer a perfect solution for your home's protection, privacy, or glare reduction needs. Our company has extensive experience in the industry, and has been serving homeowners with their residential window tinting requirements across Carrum Downs and the surrounding suburbs. 
Our specialists undergo regular training and stay up-to-date with the latest advancements in the industry, ensuring that they provide the best possible service to our customers. We take pride in our ability to provide comprehensive and hassle-free tinting services, and our specialists work closely with you to ensure that we meet your expectations. With Fresh Window Tinting, you can trust that your tinting project is in the hands of experienced professionals.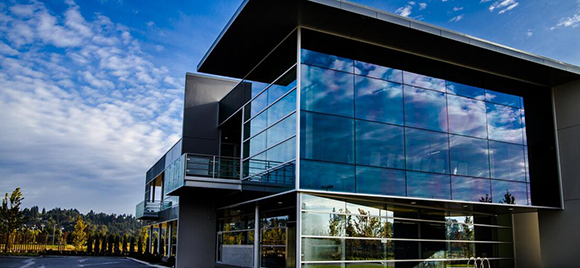 We offer a range of non-reflective, reflective, and ceramic options to choose from, ensuring you get the ideal solution for your needs. Installing our window film in your home can lower air conditioning costs in summer and heating bills in winter.
Window Tinting Carrum Downs
Our window films block the sun's harmful rays and protect your furnishings from fading. Additionally, they reduce glare and increase privacy.
Our window tinting films are engineered to make glass shatter-resistant against high winds and storms, reducing hazards by holding shattered glass together. 
Our window films are available in various patterns and colours, adding style to any home when used on glass windows, doors, or room dividers. 
Get In Touch With Us Today!
At Fresh Window Tinting, we have a vastly experienced team of house window tinting specialists who are available to answer any of your questions. To discuss your requirements, or for further information and advice about any aspect of window film, you can call 0434 272 547 and talk to our experts today. We'll be more than happy to assist you.