Does your house windows look dull, energy-inefficient, and outdated? Now, you have s ultimate solution. You can live comfortably with lower utility bills and enhanced appearance with tailored house window tinting solutions from Fresh Window Tinting. We are a premium window tinting service provider in Melbourne, offering house window tinting solutions to our customers in Clyde and Clyde North. We can guarantee that our house window tints are the most economical ways to boost the energy efficiency, safety, and even curb appeal of your home without replacing the windows. When it comes to house window tints, there are many varieties available and serve different needs.
Different Window Tints For Your House Window Tinting Needs
We offer a wide range of house window tints to cater to your needs.
Non-reflective tints provide a clear view from the inside and outside, while reflective tints offer privacy by reflecting light and reducing heat.

Ceramic tints provide excellent heat rejection and UV protection, while security tints are designed to hold shattered glass together.

Decorative tints come in a variety of patterns and designs, adding style to your home. Each type of tint offers unique features and benefits, allowing you to choose the perfect solution for your house windows.

Solar Window tints are popular tints that come in a wide range of options that lets more or less light based on your requirement.

Security window tints are ideal for glass protection, privacy from the nosy neighbourhood and are a great way to get a little more peace of mind. These tints are often the thickest films available, which allows them to enhance the overall strength of the glass.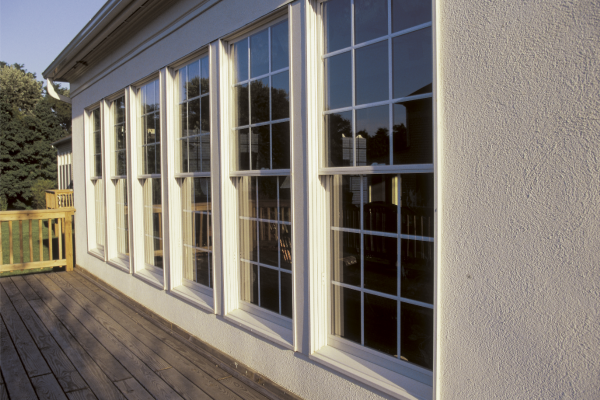 Find the Right Window Tint for Your Property
Whether you want to change up your home's appearance or want to save on your energy bills, choosing the right window tint can help. Our residential window tinting experts understand your concerns and needs and provide you with the best house tint for your property.
If you're looking for superior window tints and an excellent installation experience, don't forget to reach out to the Fresh Window Tinting team! We have a history of providing quality tints to homeowners throughout Clyde and Clyde North, and other Melbourne locations. We'd love to help you find the perfect tint for your home. Contact us today to learn more, or get a free estimate! For house window tinting in Clyde and Clyde North, call Fresh Window Tinting at 0434 272 547 today!