Want to tint your house windows? Need a reliable window tinting service provider in Keysborough? Contact Fresh Window Tinting for your house window tinting needs in Keysborough. With our expertise and high-quality tinting solutions, we can help transform your home into a more comfortable and energy-efficient space.  We understand that each homeowner's needs are unique, which is why we offer personalized consultations to determine the best tinting solution for your home. You can rely on our professionals for honest advice, top-quality products, and meticulous installation.
Residential Window Tinting Benefits
There are a plethora of benefits you will discover with house window tinting. We at Fresh Window Tinting have a wide range of house window tints that offer UV protection, shielding your home and furnishings from harmful sun rays that can cause fading and damage. With custom house window tinting, you can enjoy increased energy efficiency as our tints help regulate temperatures, reducing the strain on your cooling and heating systems. Additionally, our window tints enhance privacy, reduce glare, and improve the overall aesthetic appeal of your home.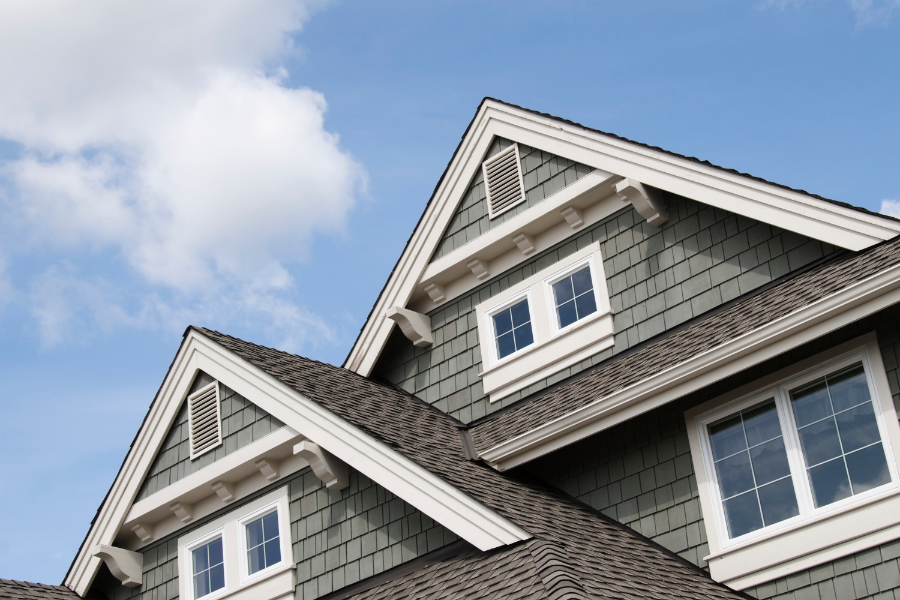 How Can We Help You with House Window Tinting?
At Fresh Window Tinting, we provide exceptional service and superior results. Our experienced professionals will guide you through the house window tinting process, starting with a consultation to understand your specific needs and preferences. We offer a range of high-quality tinting films, including options for UV protection, privacy, heat reduction, and more. Our team of professional installers is highly skilled, and we use only the best films from reputable manufacturers to ensure that you receive outstanding results. We offer competitive pricing and cost-effective solutions to meet your budget requirements. With our expertise, we ensure precise measurements and seamless installation for optimal results that meet your expectations.
Contact Our House Window Tinting Experts Today
Are you ready to transform your home with our house window tinting service in Keysborough? Don't hesitate to get in touch with our team of experts. For consultations, call us at 0434 272 547 today.