Tinting your home's windows can enhance the aesthetic appeal of your home while reducing energy costs and providing added protection against the elements. Fresh Window Tinting excels in providing top-quality house window tinting services in Mount Eliza and the surrounding areas. We have years of experience in the industry, and are committed to delivering the best possible service to our customers.
We take pride in our investment in the latest tinting tinting films and technology, which allows us to provide a wide range of tinting solutions that cater to your unique needs and preferences. Our team of experienced technicians is well-versed in working with different types of window films, including those designed for UV protection, privacy, glare reduction, security, heat control, and decorative purposes.
Window Tinting Mount Eliza 
One of the primary benefits of having our window tints installed in your house window is improved energy efficiency. Our tints are designed to regulate the temperature inside your home, keeping it cool during the hot summer months and warm during the cold winter months. This can lead to significant energy savings, as your air conditioning and heating systems won't have to work as hard to maintain a comfortable temperature.
In addition, our window tints can help to block out harmful UV rays, which can cause fading and damage to your furniture and other valuables. Our tints also provide an extra layer of security for your home, making it more difficult for intruders to break in.
Our window tints are available in a range of non-reflective, reflective, and ceramic options, ensuring that you get the ideal solution for your needs. They also come in various patterns and colours, adding style and sophistication to your home's aesthetic appeal.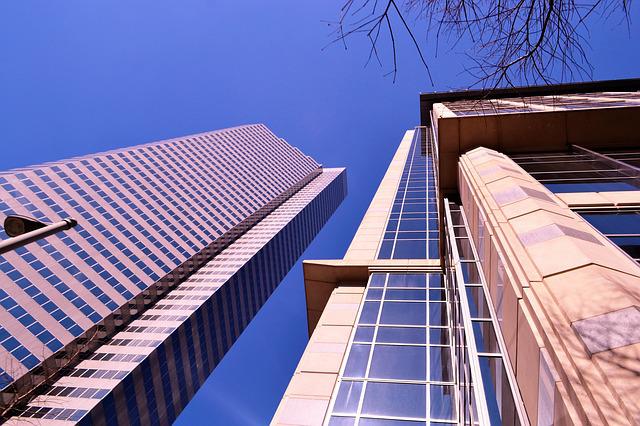 Residential Window Tinting Process
At Fresh Window Tinting, we are committed to providing a hassle-free and seamless tinting process for our clients. We work closely with you to ensure that we meet your expectations, and our technicians will take accurate measurements of your windows and prepare them for the tinting process. Our team of experienced technicians will apply the tinting film to your windows with precision and care, and we'll clean up any mess created during the tinting process before doing a final inspection to ensure your satisfaction.
Get In Touch With Us Today!
If you're looking for top-quality house window tinting services in Mount Eliza and the surrounding areas, contact Fresh Window Tinting today at 0434 272 547 to schedule a consultation. Let us help you enhance your home's energy efficiency, security, and aesthetic appeal with our expert tinting solutions.