For affordable and high-quality house window tinting in Narre Warren, contact the experts at Fresh Window Tinting. We are a window tinting service provider delivering top-notch house window tinting solutions to our customers in Narre Warren and surrounding suburbs. We understand that dealing with excessive heat, privacy issues, and poor appeal can be annoying. That's why we provide you with impressive house window tinting options to put a full stop to all your concerns.
All our range of house window tints are designed with the latest film technology and can assure 100% protection from harmful UV rays,  block heat rays entering your house, protect your costly furnishings from discolouration, and keep the atmosphere comfortable.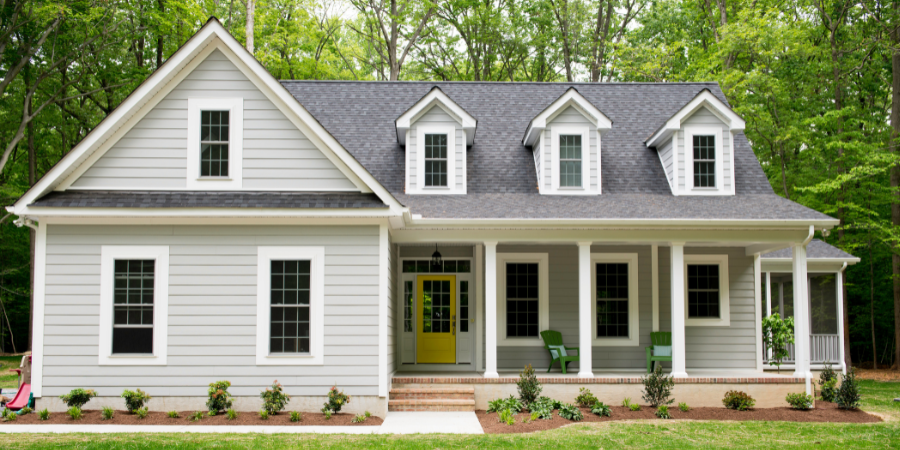 Custom House Window Tints For Your Home
By tinting your house windows, you can increase your home's energy efficiency by keeping heat out during the warmer months and retaining more heat during colder months. On top of all, you can improve your house aesthetics, prevent heat glare, heat waves entering your home, and light glare instantly with a simple window tinting.  Aside from aesthetics and comfort, our house window tints can also offer privacy from neighbours and burglars. If you want a one-way privacy house window tint, we can also them for you. With our great selection of high-quality house window tints, we can tailor a house window tinting solution based on your needs.
Why Trust Our Expert House Window Tinting Service?
When it comes to house window tinting in Keysborough, choosing Fresh Window Tinting is a decision you won't regret. We stand out from the competition with our exceptional service, top-quality products, and attention to detail. Our experienced professionals have a deep understanding of the tinting process, ensuring precise measurements and flawless installations.
We offer a wide range of high-quality tinting films that provide UV protection, energy efficiency, privacy, and improved aesthetics. With our personalised approach and commitment to customer satisfaction, we strive to exceed your expectations. Trust Fresh Window Tinting for all your house window tinting needs in Keysborough. For consultations, call us at 0434 272 547 today.