If you are a smart buyer, then you wouldn't turn your face to house window tinting upgrade. Yes! Residential window tinting is a smart investment that can significantly improve the comfort, energy efficiency, and aesthetic appeal of your home in Noble Park. At Fresh Window Tinting, we have been delivering top-quality house window tinting services for customers across Noble Park and surrounding suburbs. You can trust our expertise, attention to detail, and experienced window tinting installers team for exceptional results. Whatever your reasons or concerns are, Fresh Window Tinting is the ideal choice for transforming your home.
Aftercare And Maintenance Service
Our job is not complete after the professional installation of house window tinting! We provide proper aftercare and maintenance is crucial to ensure long-lasting performance. It is important to avoid cleaning the tinted windows for at least 30 days after installation to allow the film to cure.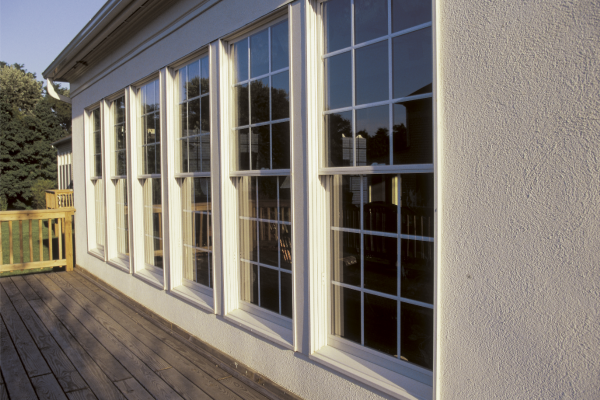 Our Expert Recommendations
To ensure the tints get along with your windows, our house window tinting experts recommend maintenance tips, including cleaning the windows using a soft, non-abrasive cloth and a mild, ammonia-free cleaning solution. Also, avoid using harsh chemicals or abrasive materials that can damage the tint.
Regular maintenance involves gentle cleaning and periodic inspection for any signs of damage or peeling. If any issues arise, contact our team for prompt repair or replacement to maintain the effectiveness and appearance of your window tinting.
Why Choose Fresh Window Tinting for Your House Window Tinting Needs?
When it comes to house window tinting in Noble Park, Fresh Window Tinting stands out as the premier choice. Here's why:
Our team of professionals has extensive knowledge and experience in residential window tinting. We stay up-to-date with the latest techniques and trends to ensure superior results.

High-Quality Products: We use top-quality window tinting films sourced from reputable manufacturers. These films are known for their durability, longevity, and superior performance.

Professional Installation: Our skilled technicians are trained in precision installation techniques, ensuring a seamless application and a flawless finish.

Customer Satisfaction: At Fresh Window Tinting, customer satisfaction is our top priority. We strive to provide exceptional service, open communication, and a hassle-free experience from start to finish.
Contact our experts at Fresh Window Tinting on 0434 272 547 to schedule a consultation today!