If you are looking for ways to improve the look and feel of your space, then house window tinting can be a great option. Yes, it's not about aesthetics alone; imagine getting the privacy, protection, and security that comes along. So, if you have decided to tint your house windows, make sure you hire the residential window tinting experts in Pakenham – Fresh Window Tinting! We are a leading provider of window tinting services in Pakenham and offer a wide range of window tints to choose from.  With a team of experienced and professional installers, we can ensure that your tint is installed correctly.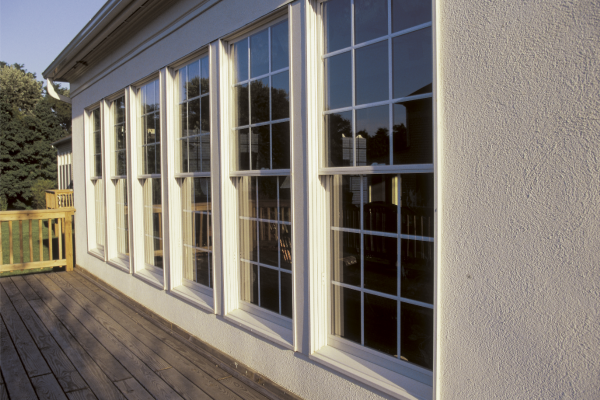 We Can Help You From Scratch To Finish
If you're considering tinting your house windows, we can offer consultation and recommendations to give you an overall idea about residential window tinting. From choosing the right type of tint for your needs to briefing the different types of tints available for different purposes; we can help you decide the desired level of tints you're looking for.
Upon confirmation, our team will come to your site, take measurements, and a convenient day for installation. We choose the best quality house window tints that suit your style, needs, and budget.
Once the installation is over, our window tint installers provide proper cleaning instructions to follow to allow the tint to adhere quickly. We also offer proper aftercare maintenance to ensure the long-lasting performance of your house tints.
Why Choose Fresh Window Tinting For House Window Tinting Needs?
We specialise in house window tinting and ensure the best for our customers in Pakenham and the surrounding suburbs.

We offer a satisfaction guarantee on all of our work, so you can be sure you're happy with your results.

Our house window tinting prices are competitive and suit all budgets.

When it comes to the durability of our house window tints, they are made from high-quality materials and last longer.

We have experienced installers to do the job, and they get the job done perfectly the first time.
If you're interested in residential window tinting, then contact Fresh Window Tinting at 0434 272 547 today for a free quote. We'll be happy to answer any of your questions and help you choose the perfect tint for your home.