Residential window tinting is an excellent investment that offers numerous benefits for homeowners. Fresh Window Tinting is your premier choice for house window tinting services in Seaford and the surrounding suburbs. We are committed to delivering top-notch services that cater to your unique needs and preferences. Whether you're looking to enhance your home's aesthetic appeal or improve energy efficiency, we've got you covered.
One of the primary benefits is improved protection for your home. Our tints are designed to block harmful UV rays that can cause fading and damage to your furniture, floors, and other valuable belongings. With our tints, you can enjoy natural light without worrying about the negative effects of UV rays.
In addition, our house window tinting provides an extra layer of security for your home. They are designed to make it difficult for intruders to break into your home by making it harder to see inside. Our tints can also help to prevent injury in case of a window breakage by holding the glass together.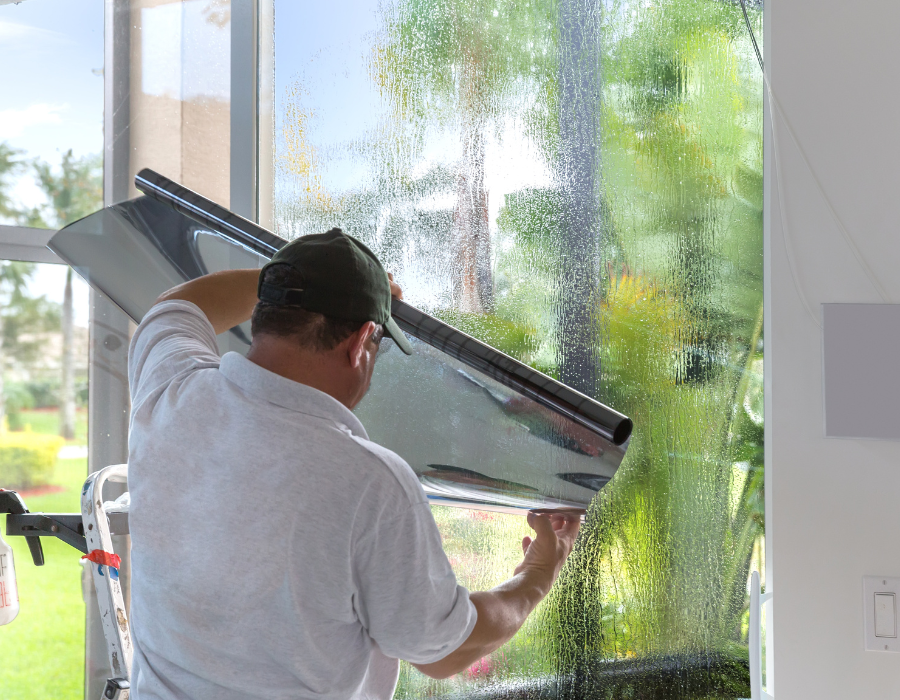 Window Tinting Seaford
At Fresh Window Tinting, we pride ourselves on providing comprehensive and hassle-free tinting services. Our process is simple, and we work closely with you to ensure that we meet your expectations. 
To begin with, our team of experts will work with you to assess your needs and recommend the best tinting solutions for your home. We have immense experience and skills in the industry, and apply the tinting film to your windows with precision and care, ensuring that no bubbles or wrinkles are formed during the application. Once we're done with the tinting process, we'll inspect the windows to ensure that everything is perfect and you are satisfied with the results. 
Residential Window Tinting Services
At Fresh Window Tinting, we are committed to delivering high-quality and affordable window tinting services to homeowners in Seaford and the surrounding suburbs. With our tints, you can enjoy numerous benefits, including improved energy efficiency, increased privacy, and enhanced curb appeal. Contact us today on 0434 272 547 to schedule a consultation, and let's transform your home with our top-notch tinting solutions.