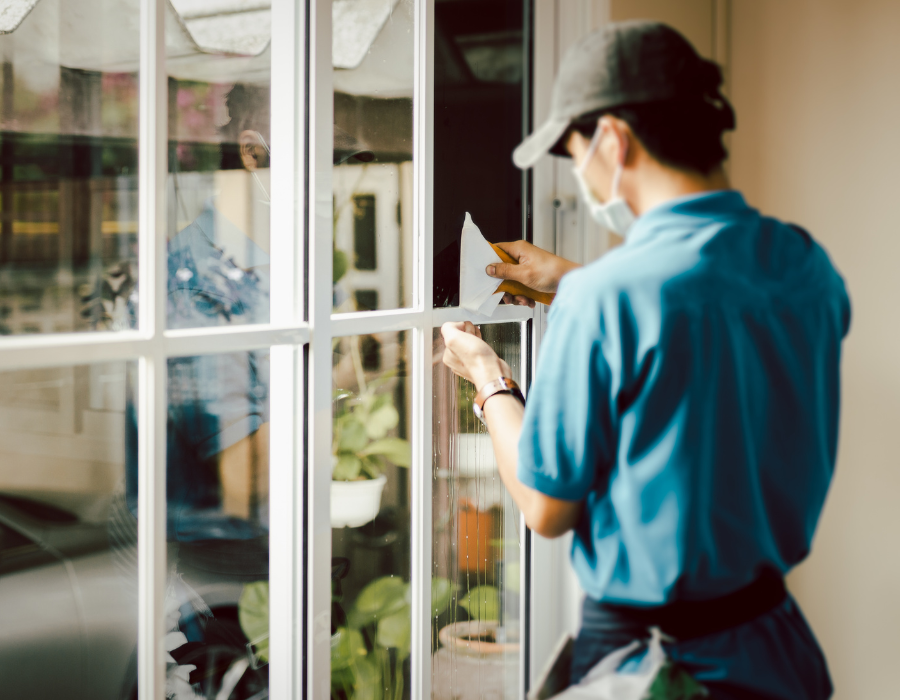 If you are searching for a reliable house window tinting in Springvale, contact your premier destination for house window tinting service provider – Fresh Window Tinting. We are a tinting service provider in Melbourne offering customised house window tinting solutions to our customers in Springvale and the surrounding suburbs. Our dedicated team is here to answer any questions, provide detailed information, and assist you in making an informed decision about enhancing your home with our professional window tinting services. With our expertise and top-quality tinting solutions, we can enhance the comfort, energy efficiency, and aesthetics of your home. Choose Fresh Window Tinting for all your house window tinting needs in Springvale.
Why You Should Tint Your Windows
With custom house window tinting, you can experience the numerous advantages that come along with enhanced aesthetics. Our team of house window tint installers recommends high-quality tinting films that offer exceptional UV protection, safeguarding your home and furnishings from harmful sun rays that can cause fading and damage. Whether you are concerned about high-energy bills or lack of privacy, installing the right window tint helps regulate temperatures, reducing the strain on your cooling and heating systems and improving privacy. Additionally, our window tints provide enhanced privacy, reduce glare, and elevate the overall visual appeal of your home.
How Can We Help You with House Window Tinting
At Fresh Window Tinting, we are committed to delivering outstanding service and superior results. Our experienced professionals will guide you through the house window tinting process, starting with a personalized consultation to understand your unique needs and preferences. We offer a wide selection of high-quality tinting films, including options for UV protection, privacy, heat reduction, and more. With our expertise and attention to detail, we ensure precise measurements and seamless installations that yield optimal results and exceed your expectations.
Get In Touch With Our House Window Tinting Professionals Today
We understand the importance of tailored solutions, that's why we provide personalized consultations to determine the best tinting options for your specific requirements. To discuss your house window tinting needs or to schedule a consultation, please reach out to us at 0434 272 547 today.