Are you tired of excessive glare at home? If you are looking for a residential window tinting service near Mitcham, contact the experts from Fresh Window Tinting. We are your trusted window tinting service provider in Melbourne, offering exceptional residential window tinting solutions tailored to meet your unique needs. With a reputation for excellence, we can make your living space a haven of comfort and style.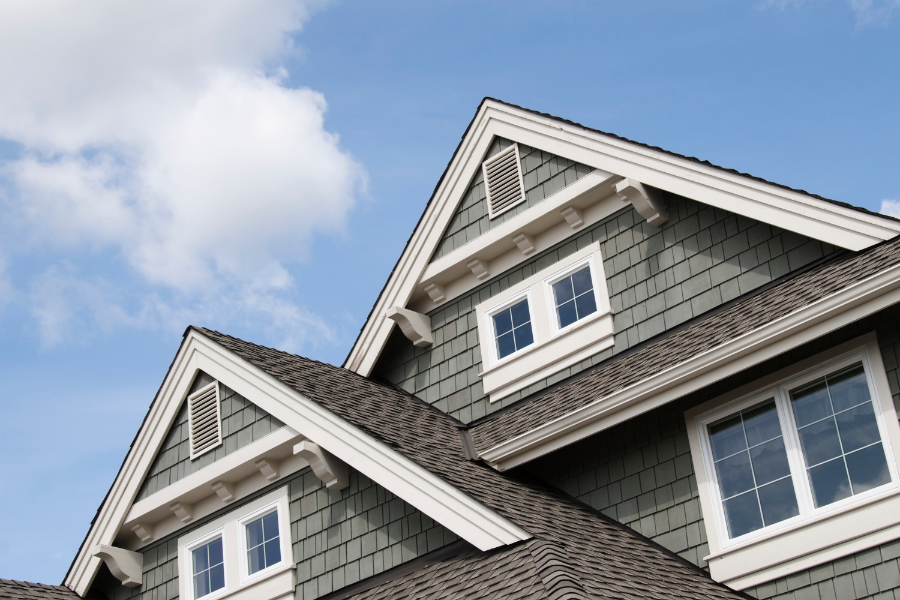 Our Installation Process
We begin by understanding your specific needs and preferences. Our experts will guide you through our range of tinting options, helping you make an informed decision.
Professional Installation
Our skilled window tinting installers employ state-of-the-art techniques to ensure a flawless application. From taking window measurements to tint application, we do each job with precision and care.
Final Inspection
Once the tint is applied thoroughly and settles down, we conduct a thorough inspection to ensure that every inch of your windows is perfectly tinted.
Why Choose Our House Window Tinting In Mitcham?
We specialise in house window tinting and guarantee long-term solutions to our customers in Mitcham.
Our window tinting professionals boast years of experience in the industry to deliver flawless results.
We ensure your complete satisfaction with every project at the best price.
We believe in using only the finest materials, which provide aesthetic appeal, durability, and longevity.
With our range of tinting options, we can help you choose the perfect shade and style to complement your interior and exterior aesthetics.
Paying high utility bills and a lack of privacy can be frustrating. With our customised window tinting solutions, you can say goodbye to energy inefficiency, UV damage, and compromised privacy. With an understanding of your concerns and tinting needs, we can elevate your Mitcham home with our premium residential window tinting services.
Contact us at 0434 272 547 today for a consultation and take the first step towards a more comfortable and stylish living space.