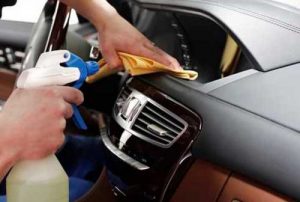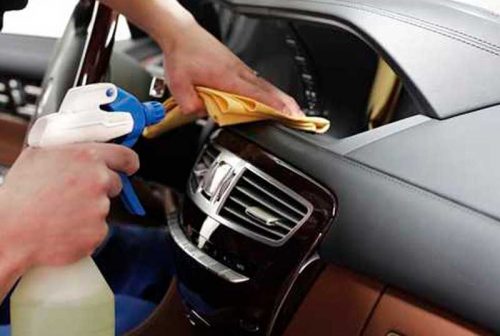 Are you looking for window tinting professionals in Croydon? Hire expert window tinting specialists from Fresh Window Tinting. We are the best car window tinting service provider in Melbourne, delivering dependable and professional tinting solutions to cars, homes, and offices in Croydon and nearby areas. With a stellar range of window tints and experienced window tint installers, we at Fresh Window Tinting guarantee cost-effective window tint for you. With a team of trained window tinting experts, expect a neat finish and superior-quality tints tailored to suit your needs.
We Can Help You With
Automotive Window Tinting Croydon
Give your car the best upgrade with professional car window tints from us. Our car window tinting installers provide long-lasting automotive window tints that offer next-level comfort, shatter protection, energy-efficient and added protection from UV and infrared rays. Whether it's summer or winter, our car window tints protect your glass windows and offer increased fuel economy.
Residential Window Tinting Croydon
We at Fresh Window Tinting always ensure that our customers receive a consistent delivery of high-end residential window tints to stay comfortable and energy efficient. Be it an excessive glare or heat buildup, or lack of privacy, you can put an end to all this with our long-lasting home window tints. Our wide range of home window tints comes with a warranty, which makes it the best investment for homeowners.
Commercial Window Tinting Croydon
Whether you are an office, retail outlet, or a high-end café with glass walls and windows, our commercial window tints can enhance the appeal of your building with increased privacy, keeps the environment comfy and cool, and last longer for years. Our commercial window tinting installers work with you to deliver a service that is second to none.
If you are a Croydon resident looking for a professional window tinting service provider, come to Fresh Window Tinting. For window tinting installations, call 0434 272 547 today.