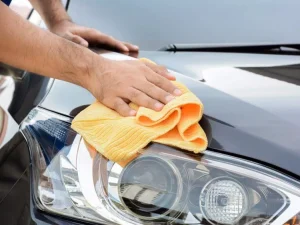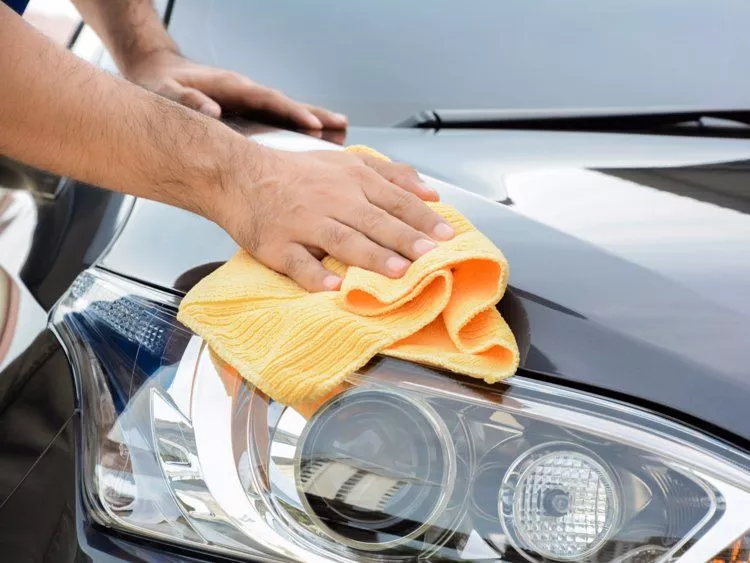 The window tinting is not just for privacy alone, it can add up style, reduce light glare and protect the harmful UV rays from entering and much more. Whether it's your house or a commercial building or for your car, getting a window tint is helpful in numerous ways. To make sure you get it right, hire our car window tinting experts from Fresh Window Tinting. We offer exceptional standards of window tinting solutions to vehicles, homes, and residential properties across Mitcham and its nearby suburbs. Our window tints provide enhanced protection from accidents, break and entry, and flying glass fragments.
We Specialise In
Automotive & Car Window Tinting Mitcham
Is your car dull and unappealing? Then probably you would need a professional grade window tint for your vehicle. It not only helps turn your car into a sleek looking one, but it also protects your car's upholstery and to prevent your car against road debris, fading, and UV exposure. We provide professional car window tinting services for our customers across Mitcham and its surrounding suburbs.
Residential Window Tinting Mitcham
When it comes to residences, people always worry about privacy and heat glare they face because the windows are not tintted. If you're feeling the heat or you notice that your energy costs soaring high, it's time to get your house windows tinted by us. If you're looking for a professional residential window tinting services, we're just a call away.
Commercial Window Tinting Mitcham
Have you ever wondered about the tall, high-rise buildings with dark and sleek window exteriors? Not only does it look appealing, those tinted exteriors also help block the UV rays, heat and light glares and keeps the atmosphere chilled. At Fresh Window Tinting, we offer commercial window tinting solutions for businesses, schools, hospitals, and all sorts of commercial outlets. Through the commercial window tinting, you can rest assured about the safety and security of your office space.
Why Choose Us?
We provide window tinting solutions for cars, residences and commercial outlets across Mitcham and its nearby suburbs.
We provide accurate window tints to enhance your vehicle's curb appeal. From an ordinary passenger car to luxury vehicles, we work on all types of makes and models.
Our window tinting helps to protect your vehicle's interior and leather upholstery and it keeps the car cabin cool, so there won't be any need for you to switch on your car's air conditioner.
Our window tints are highly durable, designed to last and maintenance-free.
Our window tinting provides improved comfort blocking all UV rays from the sun protecting your vehicle.
Bottom Line
If you are looking for a window tinting service nearby Mitcham, call us at 0434 272 547.