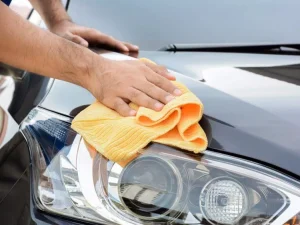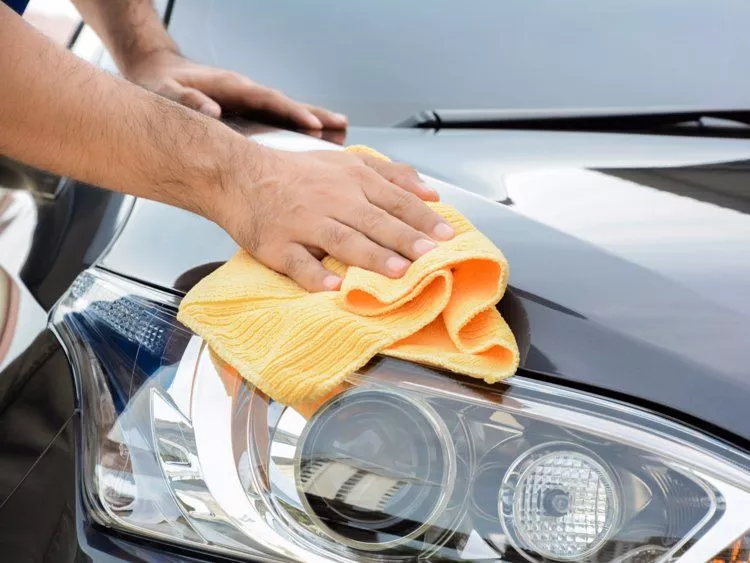 Car Window tinting is an easy and quick way to add value to your home, office or vehicle. For window tinting in Vermont, you can trust the experts of Fresh Window Tinting. Serving vehicle owners, businesses and households across Vermont, we offer a range of high-quality window tinting films that will stand the test of time and convert your existing windows into high-performance glass.
Our Range Window Tinting Services In Vermont Includes:
Residential Window Tinting Vermont:
When it comes to house tinting in Vermont, every homeowner should look for a company that knows the tinting process inside and out. Here at Fresh Window Tinting, our experts will work with you and recommend the best film for your home window. We understand that every house is different and every homeowner has his/her own expectations. Having this in mind, we will make expert recommendations and provide the highest level of professional installation.
Commercial Window Tinting Vermont:
Whether it is about enhancing the look of your commercial facility or provide a comfortable environment for your employees, office window tinting could be the ideal investment to make. From improved aesthetics and added privacy to UV blocking, heat reduction and lower energy usage, there are many reasons to tint your business's glass. At Fresh Window Tinting, we provide commercial window tinting to businesses of all sizes, ranging from single retail stores to multi-storey buildings.
Automotive Window Tinting Vermont:
We have gained solid reputation among the vehicle owners in Vermont for providing first-class car window tinting service. With an outstanding depth of knowledge, we can surpass the expectations of our customers and deliver outstanding results every time. No matter what make or model of vehicle you own, we have the expertise to carry out window tint installation.
To know more about our window tinting process, we would like you to call 0434 272 547 and speak with one of our experts today.