Running a business isn't a joke. When you're a popular restaurant, there are a lot of things you must take into consideration, and providing an ambiance that alluring to your customers is one of them. Commercial window tints can help enhance the overall customer experience. In today's blog post, we're going to look at the several aspects of commercial window tinting Melbourne that can help make your customer experience a good one.
Creates  A Comfy Atmosphere For Your Customers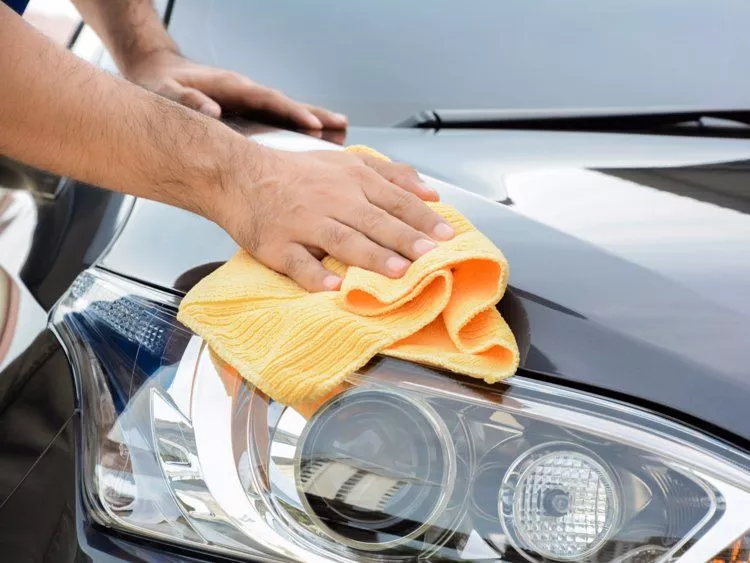 When it comes to beach side restaurants, a beautiful view to customers is what makes it look ideal. However, the heat and the glare that come with un tinted windows can be a turn-off in this case. Professionally-tinted commercial windows can block up to 99% of the sun's UV rays, helps in glare reduction with a clear vision. Also, it provides heat reduction making your customers more comfortable and keeping your restaurant cooler without having to turn up the AC. It can also help in lowering your utility bills.
Protects From UV Rays
Customers won't think of wearing sunscreen indoors. So, if your restaurant is by the beach area or in a hot temperate region, you and your customers are vulnerable to the huge accumulation of sun exposure. It can lead to sunburns, skin allergies, melanoma, and much more.
Reduces Fading & Protects Your Furnishings
Getting your walled windows tinted by a professional offers protection against the damaging effects of the sun on your costly furniture, luxury fabrics, flooring, and artwork. The cost of having to replace all of them can be unimaginable. Restaurants that would like to display their luxury or quirky products that might get damaged by the sun's heat can make the windows tinted. With a commercial window tinting job, you can secure your furniture and other costly elements, keeping them look fresh and new.
Bottom Line
If you're looking for commercial window tinting for your outlet, call Fresh Window Tinting on 0434 272 547.