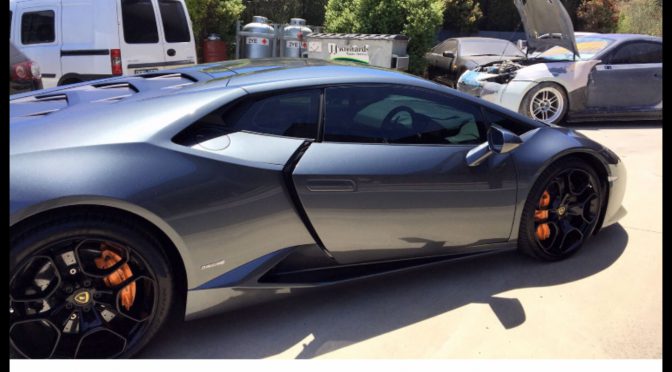 Scratches on your new car can be heartbreaking. When you first bought the car, every single component is new and the exterior looks flawless and attractive. But, over time your brand-new vehicle may lose its shine due to weather, road debris, bird and bug splatter, and regular wear and tear.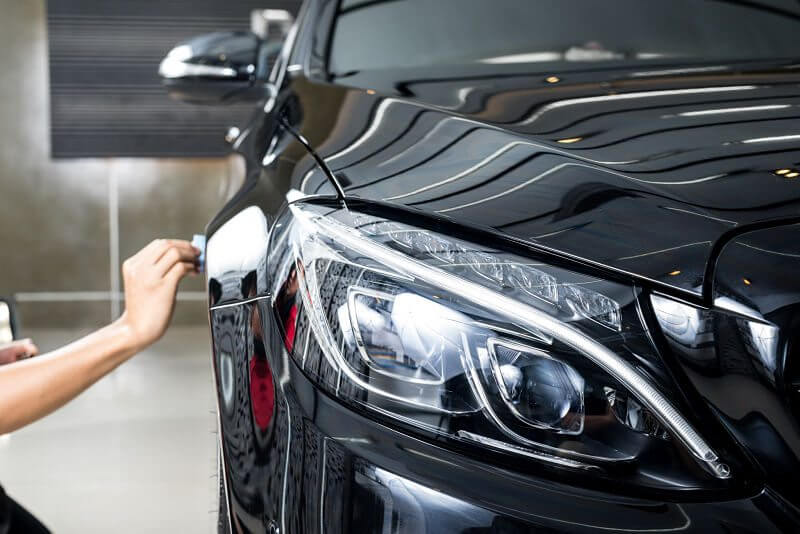 And that's where paint protection comes to help you. You can retain the flawless appearance of your vehicle in no time. Here, we have listed some of the reasons that you can consider getting paint protection films for your vehicle. 
Turns Your Vehicle Into Showroom Quality
Even when you are devoted to your vehicle with regular washing and servicing, you won't be able to achieve that showroom quality. However, with paint protection, you will never get settled for less. It greatly enhances the look of the car window tinting Prices and covers any scratches, and you would be surprised to see your vehicle turned into brand-new come back. 
Protects Your Vehicle From Weather
The weather plays a major role in fading the colour of the vehicle. Installing high-quality paint protection saves your car from all sorts of climatic conditions, and protects the colour of the vehicle from fading. 
Protects From Fading
No more fading issues when you install paint protection film. Over time, the colour of your vehicles starts to fade, and it can turn down the look of your vehicle. If the paint protection film is installed, it protects your paint from losing its colour, and greatly makes the vehicle look appealing. 
Increases the Resale Value
A potential buyer will always look for a new looking car. If you are planning to sell your car, ensure to install a paint protection film, it does bring a newly bought look to your car, and buyers would be happy to buy your vehicle, which is pristine and smart. 
If you are looking for quality paint protection in Melbourne, Find your way to Fresh Window Tinting. For bookings, call 0434 272 547.