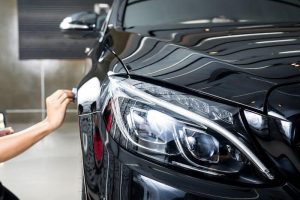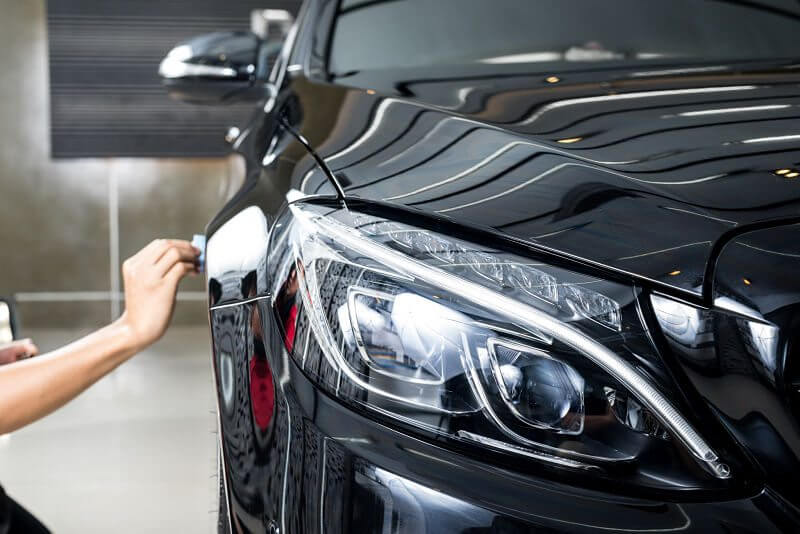 Whether it's your car, house or any commercial outlet, having your windows professionally tinted is the best way to protect your investment. From solar heat rejection to controlling the light glare, blocking the harmful UV rays from the sun, window tinting can do much more. To enjoy the benefits of a professional window tinting, get it installed by our experts from Fresh Window Tinting. We specialise in installing tints on automotive, commercial and residential windows. With a professional car window tinting service from us, you can get complete ultraviolet protection, an enhanced exterior & interiors, comfort, glare-free lighting and additional safety and privacy.
We Specialise In:
Automotive & Car Window Tinting Camberwell
The safety benefits of installing window film on your car shouldn't be underestimated. In the event of a car accident, window tints will protect your car windows from shattering. Also, it blocks up to 99% of the harmful rays, which further protects your car's interior from fading. Our window tints are designed to premium standards that deliver luxurious look for your car, privacy and comfort for your drive.
Residential Window Tinting Camberwell
Is your utility bill soaring high? It's time to get our residential window tints installed in your home. It helps in heat reduction and controls the sunlight glares from entering through the glass. So that your stay at home will be much more comfortable and our high-grade window tints allow the natural light to enter, but completely blocks the harmful UV rays and provide privacy from prying eyes and burglars.
Commercial Window Tinting Camberwell
If you're a commercial facility, then you must consider installing a commercial window tint for your building. It enhances the building exterior and helps in heat rejection and blocks the sun rays. So, it helps lowering the utility bills by keeping the atmosphere cool all the time. Our commercial window tinting protects your interiors in all weather conditions.
Over To You
Whether you want to tint your home, office or car in Camberwell, call us on 0434 272 547 today.