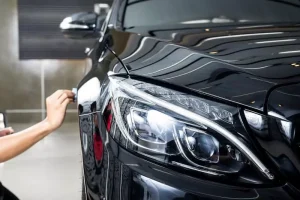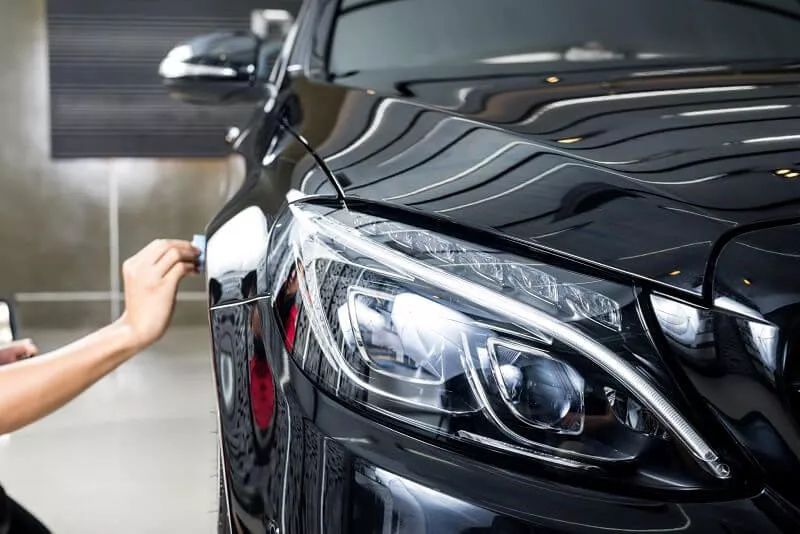 Tinted windows look more professional and great option for privacy, heat rejection, light glare and much more. As professionals in window tinting, we have been offering car window tinting solutions for cars, houses, and commercial outlets. Our window tints are thoughtfully designed to withstand resistance against shattering, oxidation, road debris and provide a comfortable atmosphere. With improved comfort and reduced energy usage, you can witness a drastic change in your utility bills. If you're feeling an uncomfortable drive or a stay at home or you can make it possible with a window tinting service from us. Our high-quality window tints provide fade and UV protection, temperature control, shattered glass protection, improved safety and security and more. To know what works best for you, call and talk to us.
We Specialise In:
Automotive & Car Window Tinting Oakleigh
With a professional car window tinting service from us, you can have a comfortable drive and enhance the look of your car. Tinted windows help you to travel safely & comfortably, enjoy the privacy, block harmful UV exposure, and control heat and light glare from the sun and on top of all, you can maintain your fuel efficiency. We provide car window tinting service is available for all makes and models.
Residential Window Tinting Oakleigh
Investing in our residential window tinting service can do a lot of favour to your house. It helps in heat reduction and controls the sunlight glares from entering the home. Our high-grade window tints are designed specifically to help residences to curb the heat waves, light glares, and UV rays from entering the house.
Commercial Window Tinting Oakleigh
A stylish and comfortable office space helps your staff to work properly. Installing a commercial window tint for your building enhances your building exterior and aids in heat rejection, offer privacy and protects your interiors from fading. Moreover, it keeps the atmosphere cool, thus helps in lowering your utility bills.
Over To You
Whether you want to tint your home, office or car in Oakleigh, call us on 0434 272 547 today.