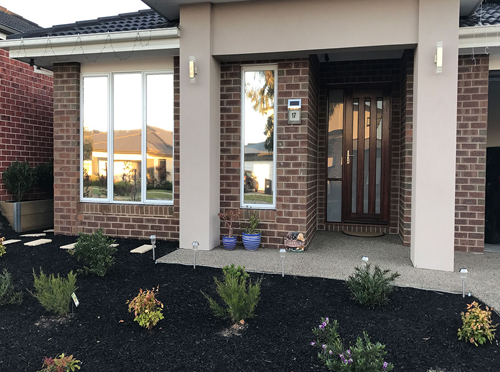 No matter how bad the weather is, if you have installed a high-quality window tint, you are safe. Window tinting does more to protect your vehicle upholstery, reduce heat, stops the harmful UV rays from entering, and make your vehicle cooler in scorching summer. More than all these, it enhances the appeal of your car and enables privacy. However, when it comes to choosing a window tint, there are several options to choose from, we help you differentiate between a lower quality tint and a high-quality window tint a car, to make the right choice.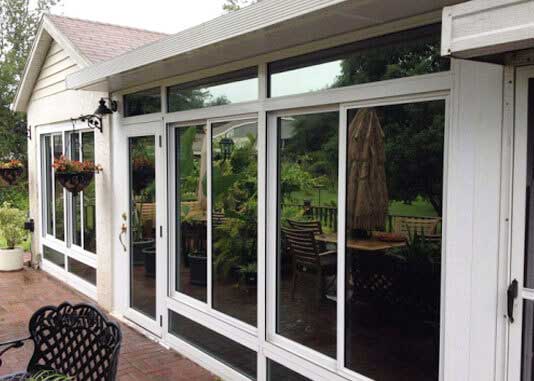 Low-Quality Window Films
If you are looking for an inexpensive option, you can get window tints, but they will fade quickly and you'll have to replace it again. Dyed and metallic window films are a cheap option where it provides colour to your vehicle but are prone to fading. Metallic window films also act as a shatter-proofer with its strong metallic builds. 
High-Quality Window Films
High-quality window films are a good investment for your vehicle. It improves the vehicle's appeal and gives long-lasting protection. They are durable and last a lifetime if installed and maintained rightly. It increases the longevity of your vehicle and helps in fuel efficiency. With its heat reduction ability, it prevents the vehicle from overheating. 
Types Of High-Quality Films
Carbon Window Films
If you're aiming to get black coloured window films, carbon window films are a great pick, they offer a classy look with its matte finish and offers protection from the sneaky passerby. These films won't fade sooner. Unlike other films, these are durable and last for years. 
Crystalline window Films
These are the best for drivers and passengers. Crystalline window films are dark in colour and are less reflective. Though these are dark, it can still allow the natural light to pass inside the vehicle. These provide 99% protection from harmful rays and aids in heat reduction.
Ceramic Window Films
Ceramic window films are a great option for homes and vehicles; it controls the UV rays and infra-red rays from entering your vehicle. Also, it absorbs less heat, meaning that you will feel a cooler atmosphere inside the vehicle. It blocks the harmful rays and also gives a crystal clear appeal for your vehicle. These work best for homes and retail stores.
Need us to help you with window tinting? Call Fresh Window Tinting at 0434 272 547 today.