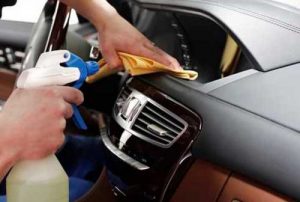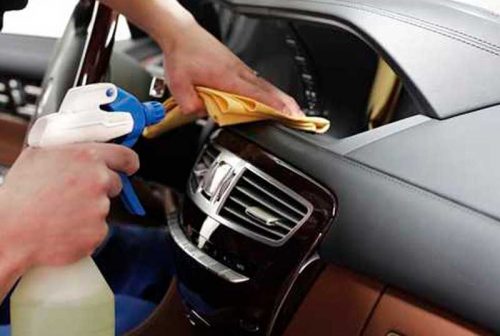 A few years ago, car window tinting was considered as an aesthetic element and probably used to alter the look of vehicles. Now, this perception has completely changed and window tinting films are being used in residential and commercial buildings too. Fresh Window Tinting is a leading provider of window tinting service in Endeavour Hills, serving vehicle owners, homeowners and businesses across Melbourne. With many years of experience in the industry, we pride ourselves in offering great value for money and outstanding customer service.
Our Range Of Services Includes:
Automotive Window Tinting Endeavour Hills:
Do you know how hot a parked car can get? When your vehicle sits in direct sunlight, heat can quickly build up inside the car. Our car window tinting can help keeping your vehicle at a comfortable temperature by rejecting incoming heat. The cool internal temperature will reduce the need for air conditioning and improve your gas mileage.
Residential Window Tinting Endeavour Hills:
At Fresh Window Tinting, we provide the complete range of tinting services to your home, including tinting your patio doors, windows and conservatories. When we tint your residential window tint, you can enjoy comfortable internal environment with reduced heat and glare. With different shades of window films, we can help you achieve the level of privacy you desire.
Commercial Window Tinting Endeavour Hills:
Our commercial window tinting can block direct sunlight, reducing glare on the computer screens and protecting the furnishing from the fading effects of UV rays. Our window films also provide you with a cost-effective solution to create the most optimal working environment for your employees without having to replace the windows.
When you choose us for your window tinting needs, we will outline the cost and provide you with a free quotation. This gives you a clear understanding of what you are paying for. For any questions you may have, call 0434 272 547 and get in touch with us today.