We are all aware that exposure to the sun for an extended period of time can cause skin damage, early ageing, and, in the worst circumstances, skin cancer. This is where UV defense and skin health come into play, and surprisingly, window tinting is one remedy frequently disregarded. We'll discuss the value of UV protection for your skin in this piece, as well as how window tinting, whether it's for your car or house in Cranbourne, may act as a reliable barrier against the sun's harmful rays.
Understanding the UV Threat
There are two main types of ultraviolet (UV) rays that affect our skin: UVA and UVB.
UVA Rays: These rays are responsible for premature aging and can lead to wrinkles and age spots.
UVB Rays: UVB rays cause sunburn and play a key role in the development of skin cancer.
Both types of UV rays are present in sunlight, and prolonged exposure can cause serious damage to your skin. This is where UV protection becomes essential, not only when you're outdoors but also when you're inside your vehicle or home.
Window Tinting: Protecting your Skin
Window tinting offers a practical and effective solution. Here's how it works:
Blocks Harmful UV Rays: High-quality window tinting can block a significant percentage of UVA and UVB rays. This means that while you're driving your car around Melbourne or enjoying the comfort of your home in Cranbourne, your skin is shielded from these harmful rays.
Reduces Sun-Related Skin Issues: With window tinting, you can significantly reduce the risk of sunburn, skin aging, and the development of skin cancers caused by UV exposure. It acts as a protective barrier against these threats.
Preserves Your Skin's Health: Window tinting helps maintain the health and appearance of your skin, keeping it looking youthful and free from the damage caused by UV rays.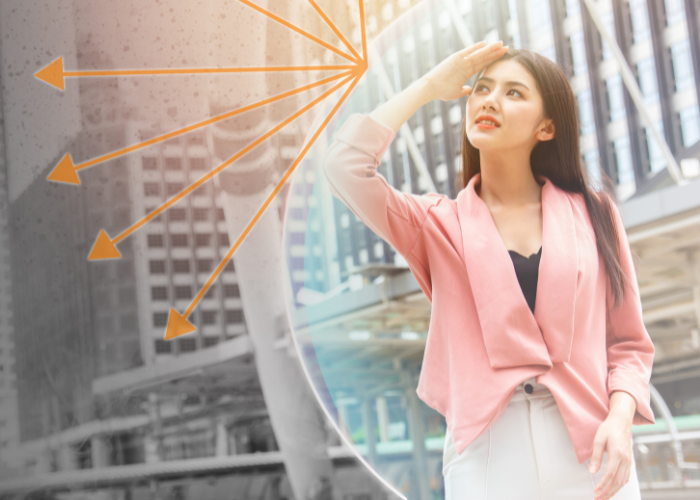 Melbourne Car Window Tinting
For car owners in Melbourne, the benefits of car window tinting go beyond just protecting your skin. Tinted windows can significantly reduce the heat inside your vehicle, making your ride more comfortable and helping to safeguard your car's interior from sun damage.
House Window Tinting in Cranbourne
For those residing in Cranbourne, house window tinting is equally important. It ensures that you can enjoy natural light without compromising your family's skin health. Plus, it can help regulate indoor temperatures, making your home more energy-efficient.
If you're looking for car window tinting in Melbourne or house window tinting services, Fresh Window Tinting has you covered. Our high-quality window tinting solutions will not only enhance your comfort but also safeguard your skin's health. Don't wait until your skin shows signs of sun damage; invest in window tinting today and enjoy the benefits of UV protection.